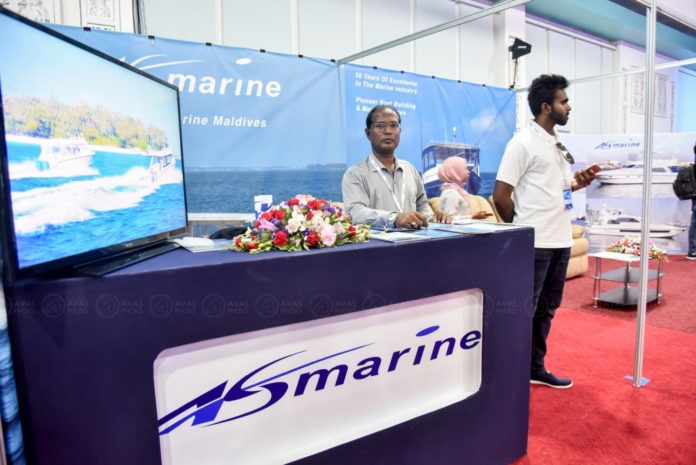 The 'Maldives Boating Awards' is the most prestigious award ceremony that was initiated by the Liveaboard Association of Maldives (LAM) from 2014 to recognize the strengths of the boating industry and services rendered by the service providers. For the year 2018, Al Shaali has been nominated for 7 awards.
The awards they were nominated for this year include Best Boat Design, Best Liveaboard Yacht Builders, Best production fiberglass 5-26 meters, Best production is 15-26 meters, Most prefered marine equipment, Marine engineer service provider and Dockyard slipway of the year.
Maldives boating awards have a total of 26 categories and the due date for the submission of votes for this year is the 12th of December.