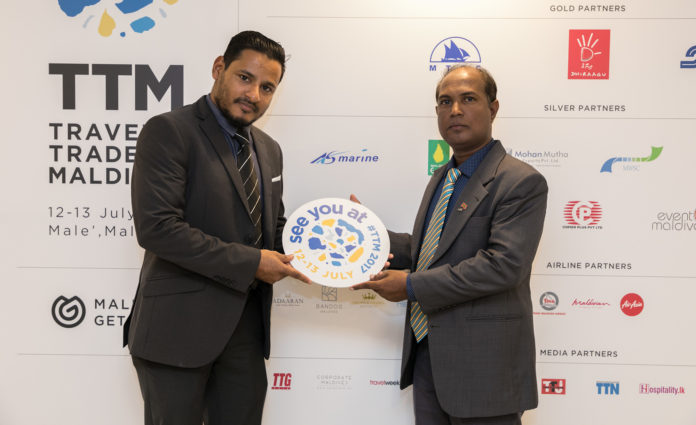 Al Shaali Marine Maldives has poured their support towards Travel Trade Maldives (TTM) that is due to be held on the 12-13 of July 2017. TTM would be the first of its kind to be held in the Maldives aimed as a platform where stakeholders of the industry would meet in one place to finalize deals that would define the tourism industry of Maldives. Over 300 hoteliers, suppliers and travel professionals from Maldives and abroad will attend the event.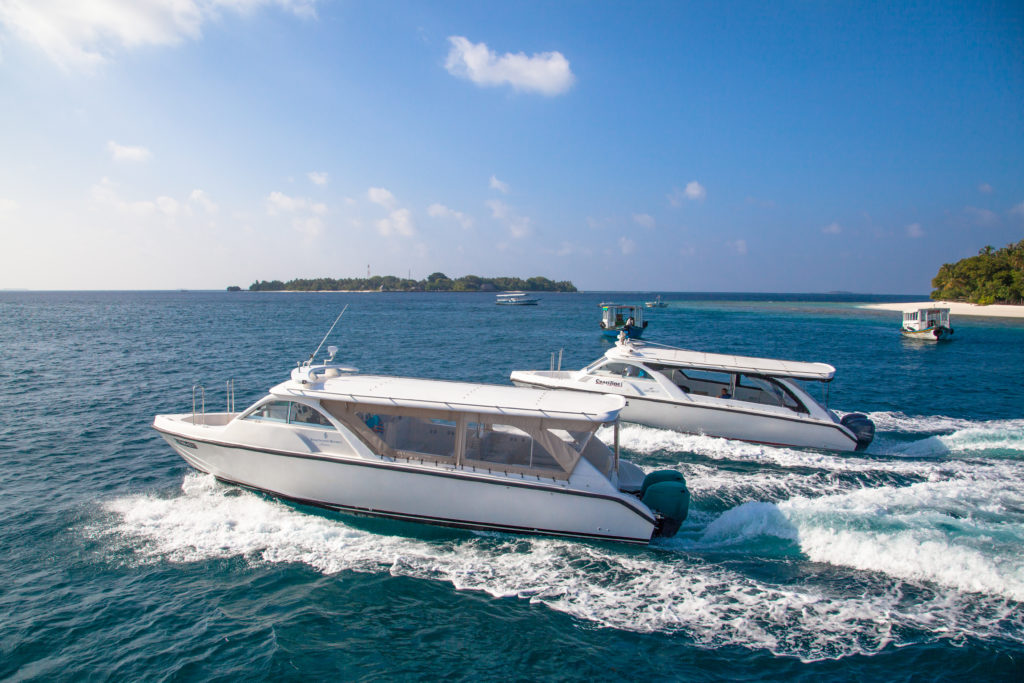 Al Shaali Marine Maldives is a Silver Partner for TTM and is the only company in Maldives providing a total marine solution from the drawing board to delivery. AS Marine is dedicated to its vast variety of services, from boat repairs and refurbishments of boats' structure and systems, with wide range of boat types and brands.
Having backed TTM, speaking to Corporate Maldives the Operations Manager of AS Marine, Mr. Ismail Shareef stated "TTM is a great initiative by Maldives Getaways to bring together all the stakeholders of the tourism industry into one place. While we continue to innovate, we are beyond excited to play our role in achieving the ambitious goal of attracting two million tourist arrivals per annum by 2020."
Having inspired the current innovative design seen on AS Marine vessels, Al Shaali Marine builds industry leading freestyle dhoni, diving excursion dhoni, recreational dhoni, fishing dhoni, customized launch, standard launch, fishing & excursion launch, speed launch, water sports launch, passenger launch and whalers.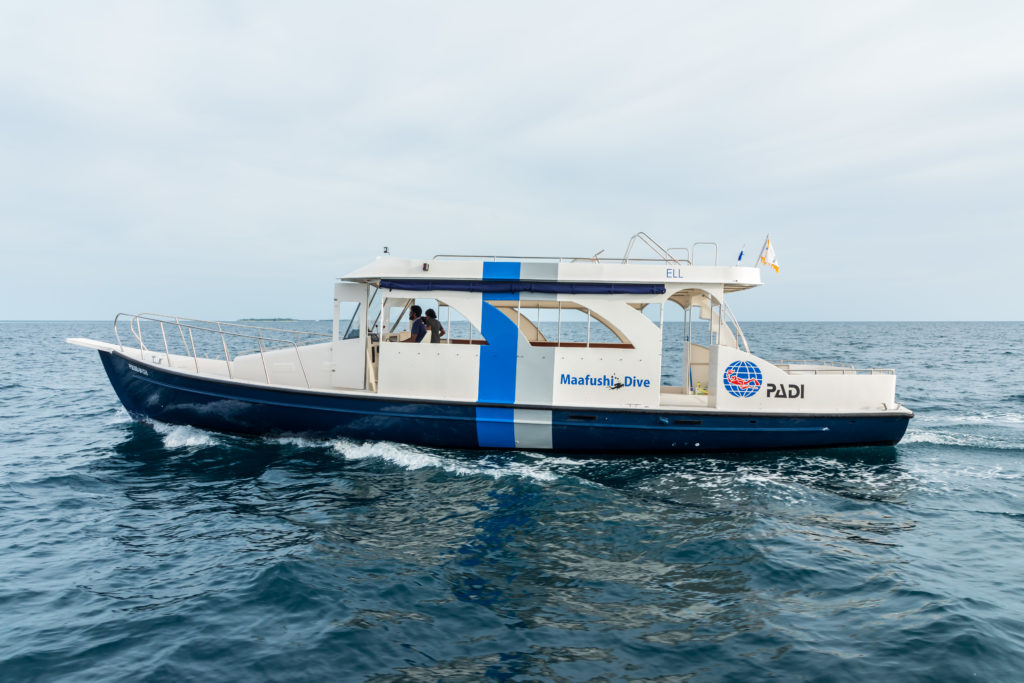 Al Shaali Marine Maldives Pvt. Ltd. is a joint venture between AS Marine Dubai and Coastline Investment Pvt. Ltd, established in Maldives in 2006. Over the past couple of years, AS Marine Maldives has built many of the fiberglass Dhoni and speed boats, and have achieved AS Marine Maldives' target with competitive boat builders in Maldives.