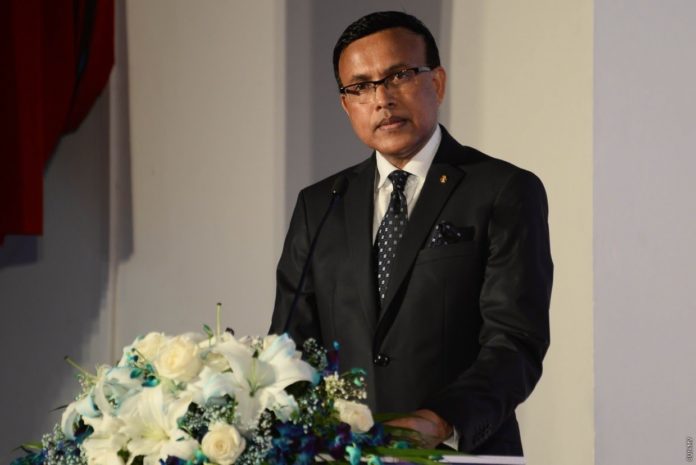 Ministry of Education has stated that all the schools in Maldives will have switched to using tablets by the coming week. 
State Minister of Education, Abdullah Nazeer informed that the tablets have been distributed to all schools but due to reasons, some schools have not started using it. 
Nazeer added that students in grades 9 and 10 are currently being taught using tablets, and with the beginning of next week, all students will be taught using tablets. 
The purchase of huawei tablets, which will be used by the schools, was handed over to Maxcom Technologies by the Ministry. Over 70,000 tablets have been shipped to the Maldives for the use of teachers and students. 
Over MVR 154 million has been invested in this project.