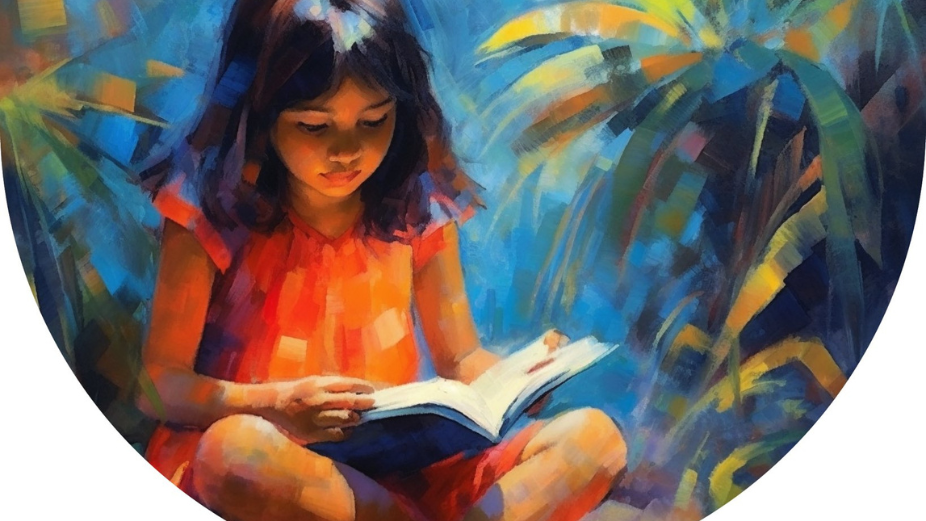 Allied Insurance Company's social responsibility initiative, known as 'Premium for Good,' has announced the opening of applications for the Allied Community Fund and Education Fund. These funds aim to support community-based projects and educational initiatives, respectively.
The Allied Community Fund is specifically designed to empower organizations in atolls, enabling them to bring their community-oriented ideas to life. The fund covers a wide range of sectors, including health, social care, environment protection, women's and child rights, education, and history. Applicants are encouraged to submit their project proposals, highlighting how their initiatives can create positive changes within these sectors. A cash assistance of MVR 50,000 has been allocated for the four most promising applicants. Applications must be sent via email to communityfund@allied.mv before August 15, 2023, at 1600 hours.
The Allied Education Fund, on the other hand, seeks to encourage ideas that benefit students and teachers, with the ultimate goal of strengthening the education system. Individuals and organizations with innovative projects that can improve educational outcomes are invited to apply. Applications for the Education Fund should be submitted via email to educationfund@allied.mv by August 15, 2023, at 1600 hours.
Allied Insurance Company believes that these funding programs hold great promise in advancing their social responsibility efforts. Drawing from the successes of the previous year, the company aims to provide individuals from all parts of Sri Lanka with opportunities to overcome financial barriers and make a positive impact on their communities. The company sees these programs as a means of empowering people and fostering healthier societies. For the latest updates and information on these funding programs, interested parties can visit the website at https://allied.mv/csr.