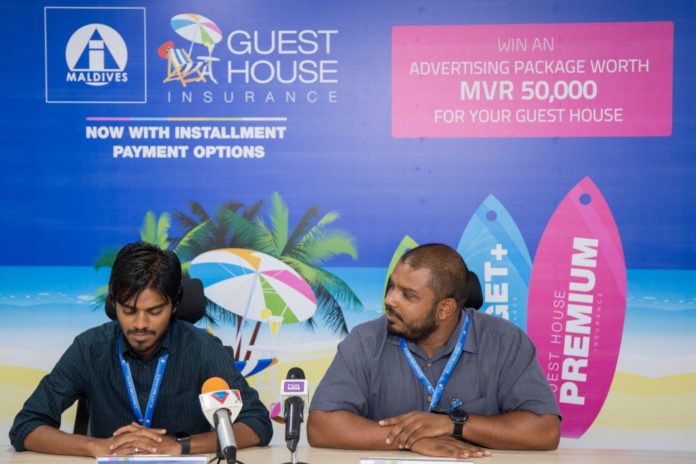 Allied Insurance Company of the Maldives has introduced a special promotion for their Guesthouse Insurance policies. The promotion was introduced at a special ceremony held at the office of Allied Insurance Company.
The special Guesthouse promotion will go on till end of August 2017. Between this period, Guesthouse Insurance subscribers will enjoy discounts up to 30 percent on their policies. Allied is also flexible with their payment options with various installment plans available for guest house insurance subscribers. Out of all the policy owners, Allied is giving away an advertising package worth over MVR 50,000 as the grand prize.
Allied Insurance Company is currently the biggest insurance provider in the Maldives with an insurance capacity over 100 million dollars.
Source: www.avas.mv