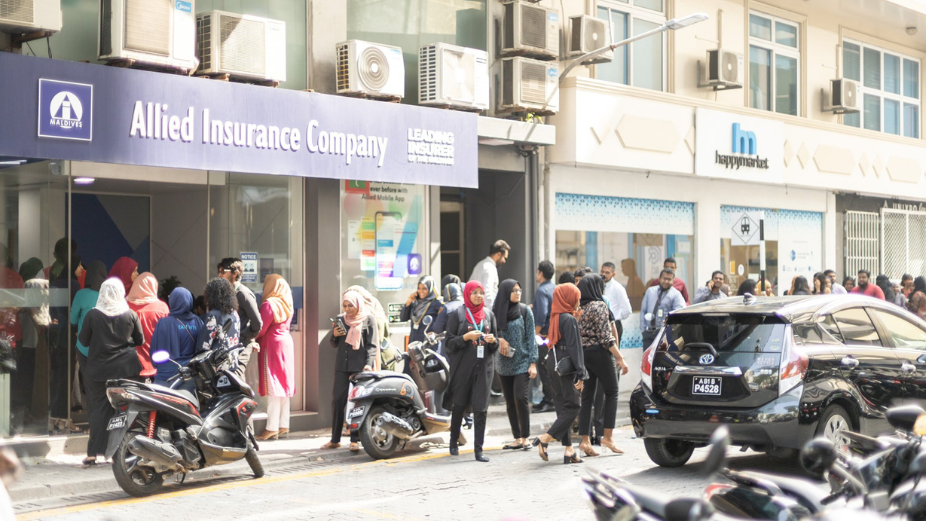 Allied Insurance on January 30th, 2023, will mark the 38th anniversary of the company. Throughout the past 38 years, the company has remained committed to being a trusted partner in protecting individuals, businesses, properties, and homes in the Maldives.
As the company celebrates this significant milestone, Allied Insurance has shared that its calendar for 2023 has been well-received for its convenience and usefulness. As a special offer for the anniversary, the first 38 customers who purchase a policy from H. Orchid will receive a complimentary Allied calendar. This calendar features a whiteboard that can be used to jot down important events and deadlines and magnets to help manage tasks. It is a valuable tool that can be utilized throughout the year.
Insurance is a powerful tool for protecting oneself, one's property and one's business from financial loss. Additionally, insurance plans can offer ways to save money in the long run. Purchasing an insurance plan has never been easier, with options such as third-party insurance for bicycles, which can be easily purchased through the company's online portal "My Allied". Renewing motorbike insurance on the anniversary will give the customer third-party coverage for the entire year and an Allied calendar.
The company also offers "My Shelter" plans that provide protection for household furniture, appliances, and other property at a low cost. For those planning a trip abroad, the company offers travel insurance plans that protect against the loss of luggage, passport, cash, and even medical expenses. Customers purchasing these plans on January 30th will also receive an Allied calendar.
The company offers various plans, including Allied and Allied Islamic Window, and Ayadi Takaful. By purchasing one of these plans on the anniversary, customers will receive an Allied calendar to help manage their tasks in an efficient and sustainable manner.