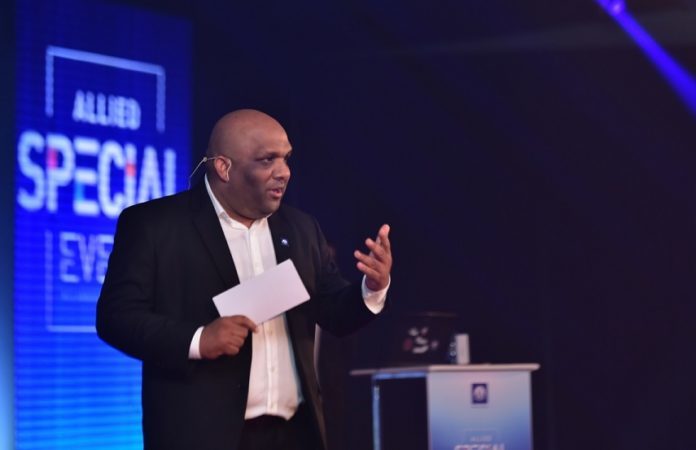 Allied Insurance stated that the company has issued more over a million in Maldivian Rufiyaa as insurance claims during the first week of July.
The insurance company has paid over MVR 1,122,600 in claims to their valued customers.
Whilst Allied continues to provide insurance for people whom have incurred huge losses due to natural disasters and have lost or received damages to their homes due to such, the company has introduced packages that would benefit individuals as well as businesses. The recently introduced coverage packages have received tremendous public support.
Allied is the first company to provide insurance coverage to the Maldives.