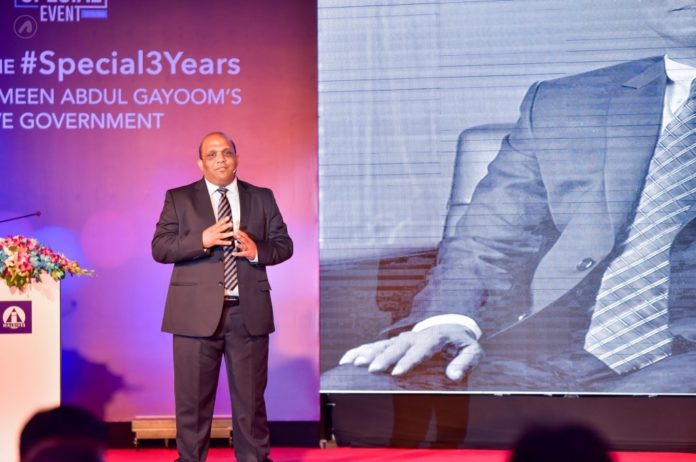 Allied showcased their uniqueness during Maldivian Idol. A little boy, who was featured in their ads during Maldivian Idol captured the hearts of everyone. Allied has, yet again, prepared something equally unique – Allied Special Event.
Allied has released the trailers for their Special Event. The trailers feature various musicians, showcasing their unique and individual talents.
"Our purpose was to give the artists special exposure", Marketing Manager of Allied Insurance, Mr Niushad Shareef stated in an interview given to local news.
Niushad mentioned that the artists featured in the trailers will be performing at the special event.
Allied introduced many different things at their Special Event held last year, including new services.
Allied introduced the first nationwide insurance number 1600 last year. In addition to this, Allied Insurance mobile application and an insurance packaged catered specifically for women, 'Kamana' was also launched.
This year's Special Event will also be different. What is unknown, however, is what will happen at this year's event.