Allied Insurance will be giving a twenty percent discount on builders insurance to all member companies of Maldives Association of Construction Industry (MACI).
In a "Builder's Dinner" hosted by Allied on 3rd April, sales manager Mohamed Shirneel stated that the discount is valid for up to one year.
"The package will be available through Allied as well as our Islamic window. We are giving a twenty percent discount to all MACI members for an year", Shirneel stated during the dinner, which was attended by senior officials of MACI along with a number of construction companies.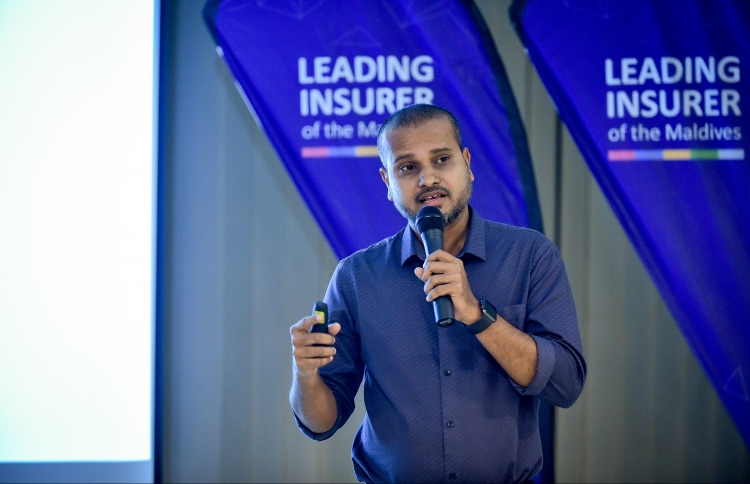 The Builders Insurance was introduced during Allied's 33rd Anniversary event. There will be three packages available under this insurance policy – builders basic, builders basic plus and builders premium.
Builders Basic will cover material damages along with third party damages. Group personal accidents are covered in addition to material damages and third party damages in builders basic plus package.
Builders Premium package will cover material damages, third party damages, group personal accidents as well as construction equipment, plant and machineries.