Allied Insurance celebrates their 33rd anniversary in a Special Event held in Dharubaaruge on 30th January 2018.
Allied's Managing Director, Mr Ahmed Ameel stated that Allied has USD 120 million as their insurance capacity, and another USD 100 million in their reserve. Ameel exclaimed that Allied's insurers are included among the top ten re-insurers in the world.
Speaking at the Special Event, Chief Guest, Managing Director of State Trading Organization (STO) Mr Ahmed Shaheer stated that Allied holds 60 percent of the insurance market in Maldives.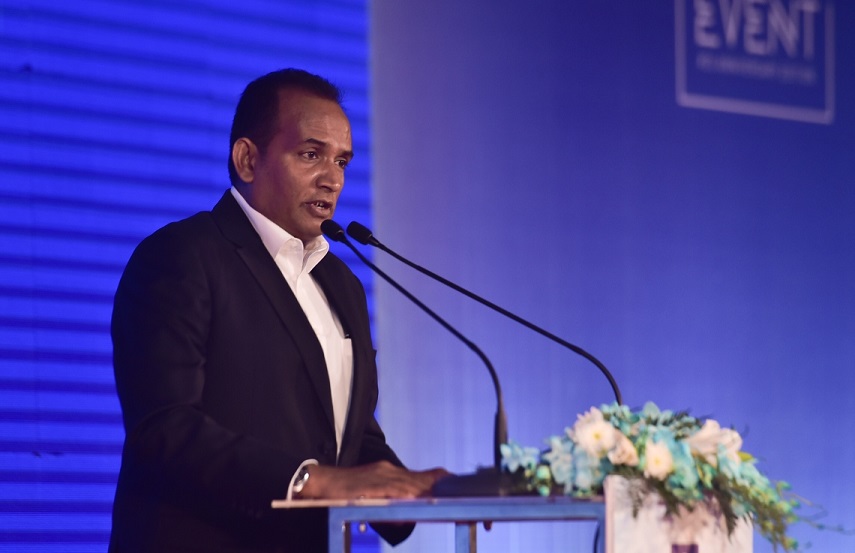 Bank of Maldives Plc (BML), Premier Consulting Pvt Ltd and Mr Ramiz Aboobakuru have been awarded with Allied's Top Agent award. In addition to this, Allied has awarded Insular Insurance Brokers, Associated Business Agents Maldives Pvt Ltd and SSS Insurance Services with their Broker of the Year award.
Allied has also re branded some of their insurance packages, including their travel insurance, which is now traveler's insurance. The re branded traveler's insurance covers all types of travelers, including business and leisure. Allied has confirmed that traveler's insurance will be available from March 2018 onward.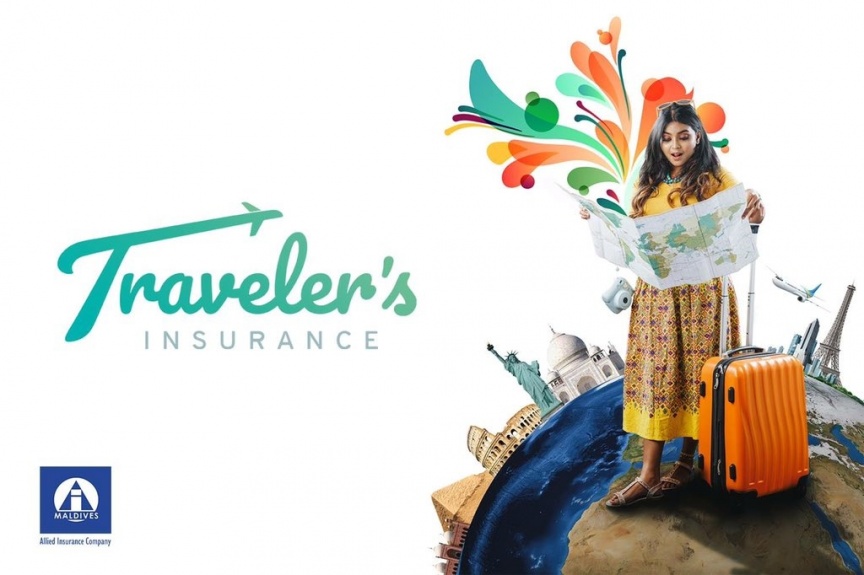 Allied has also introduced an insurance package catering specifically to the construction industry – builder's insurance. Builder's insurance covers all financial losses incurred in the construction field.
Two of the key components of Allied's Special Event 2018 include the unveiling of their Agent 1600 and Insurance Gift Vouchers.
Allied's Insurance Gift Vouchers covers Motor Insurance, Hajj & Umrah as well as Home Content Plan. Allied's Manager of Client Services, Nasrath Mohamed (Nasru), explained that the voucher is electronically generated and can be gifted via e-mail as well. Nasru also stated that people living in rent can now insure their homes through their Home Content Plan, but that it is in no way an insurance policy.
"The gift voucher has a validity period of 6 months. The price of the voucher depends on the coverage and product. Hajj & Umrah Plan is catered specifically for those going to Hajj & Umrah and the package includes add-ons", Nasru explained.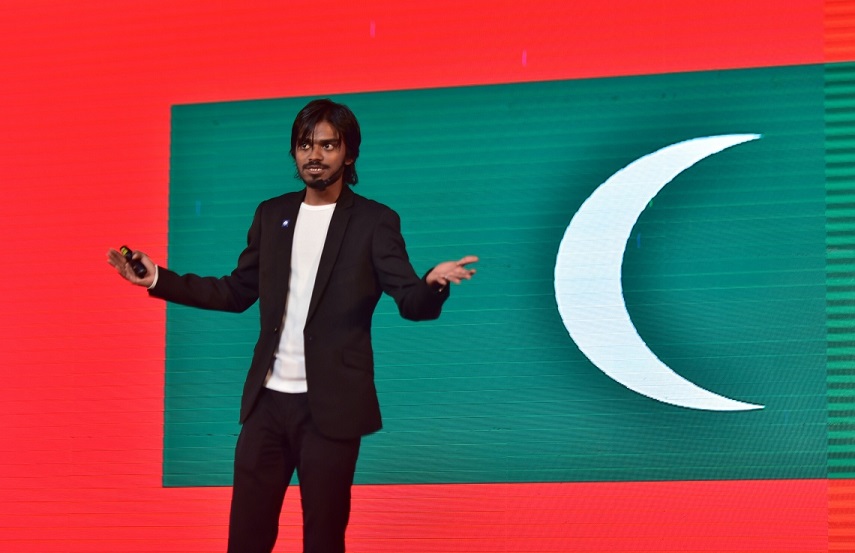 Allied stated that the gift vouchers will be available from all allied agents from the 15th of February onward.