After 24 fruitful years in the insurance industry, the Managing Director of Allied Insurance, Mr. Ahmed Ameel has handed in his resignation from the company. Mr. Ameel stated that he would be a part of the company until the STO board elects a new MD.
Ameel, who now holds a Masters degree in the industry, joined Allied 24 years ago, as a freshman just out of school with no prior experience or knowledge in the insurance industry. He was among the 5 employees who were working in the company at the initial stages, which has now grown to over 200 employees.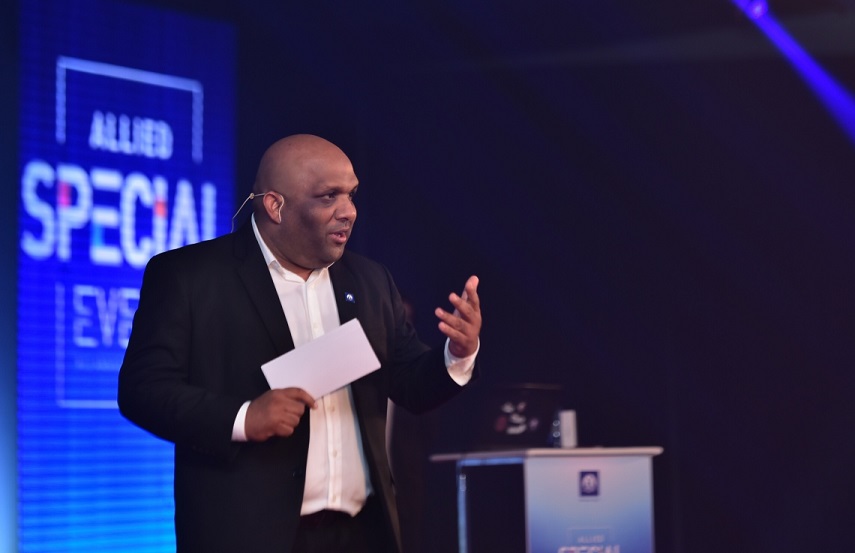 Since Mr. Ameel recognised that people weren't aware of insurance and didn't feel the need to get it, Allied held workshops and one-on-one meetings on why it was important to get insurance in case of an unavoidable disaster. He also decided that instead of hiring already experienced staff, Allied should hire beginners without any knowledge and train them specifically for their company. Mr. Ameel believes that the best achievement of his career was training his staff and to see them flourish in their professions.
Allied has since introduced multiple insurance schemes such as Kamana, designed to cater to the short term and long term financial needs of women, Travelers and Builder's insurance and more. Their insurance capacity has been increased from USD 70 million to USD 120 million. He has done a great deal of work towards making Allied the well-known company that it is today, and it is utterly saddening to witness him bidding his goodbyes to the industry.