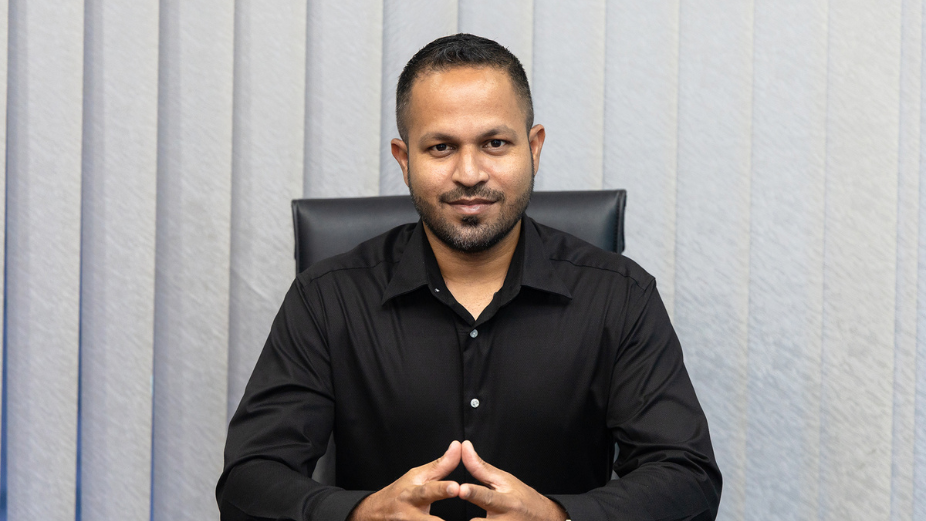 Villa Group has announced the appointment of Mr Aly Naashid as Group Director for Loss Prevention.
Naashid brings almost twenty years of experience to his new role, including experience in Maldives Police Service, National Security Advisor Office, Private Security Sector, Marriott International, Asian Development Bank and as a Security Consultant for Villa Group for the past six months.
Naashid's extensive knowledge of Loss Prevention, Safety & Security, Risk Management, Asset Protection, and Crisis Management will be an asset to Villa Group as he oversees Loss Prevention operations across the organization's portfolio of properties. He will work closely with the leadership team to develop and implement strategies that ensure the safety and security of guests, staff, and assets. 
As Group Director Loss Prevention, Naashid will lead Villa Group's efforts to maintain a safe & secure environment for all stakeholders in areas of Safety, Security, Crisis Management, Business Continuity Planning, Risk Management and Asset Protection.
Villa Group is committed to protecting people and assets and providing the highest level of safety and security for all staff and guests while also establishing Villa Group as a premier benchmark for safety and security in the Maldives.