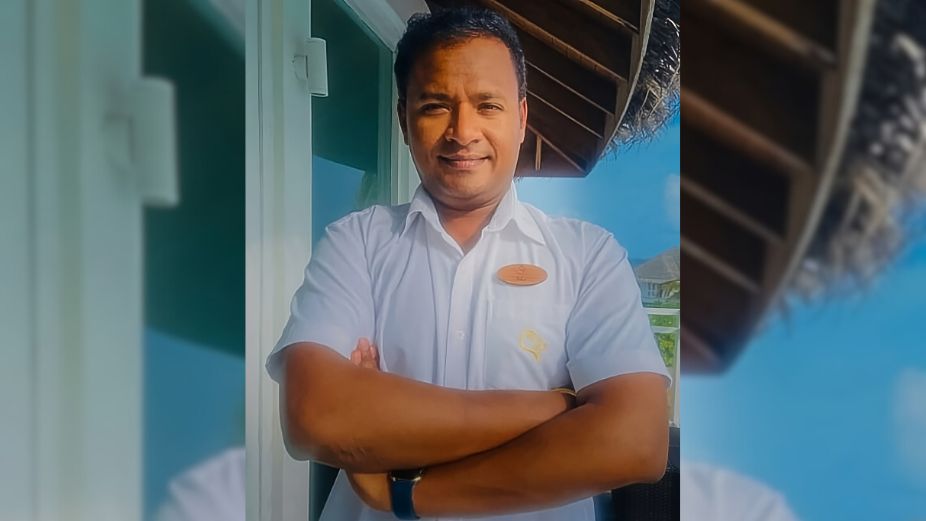 Amaya Resorts & Spas have announced the appointment of Sundar Raj as the new Head of Sales & Marketing for Amaya Kuda Rah, Maldives. With a wealth of experience in Sales & Marketing and an extensive background working with international brands, he brings a high level of expertise and strategic vision to his new role.
Raj He has amassed over 14 years of experience in the industry while working for internationally renowned hospitality brands such as J.W Marriot and Taj Hotels, while demonstrating his proficiency in managing diverse markets, including Asian, Middle Eastern, Russian, and CIS markets.
Beyond his professional accomplishments, Sundar Raj is known for his diverse range of interests. He is an avid cricketer, a collector of souvenirs, and a passionate traveller. These experiences have not only broadened his horizons but have also instilled in him a deep appreciation for cultural diversity and the ability to connect with people from all walks of life.
Amaya Resorts and Spas welcomes Sundar Raj to their esteemed team and looks forward to leveraging his expertise and leadership in driving the company's Sales & Marketing strategies forward. With his comprehensive understanding of the industry and his dedication to excellence, Sundar Raj is poised to contribute to the continued success of Amaya Kuda Rah.