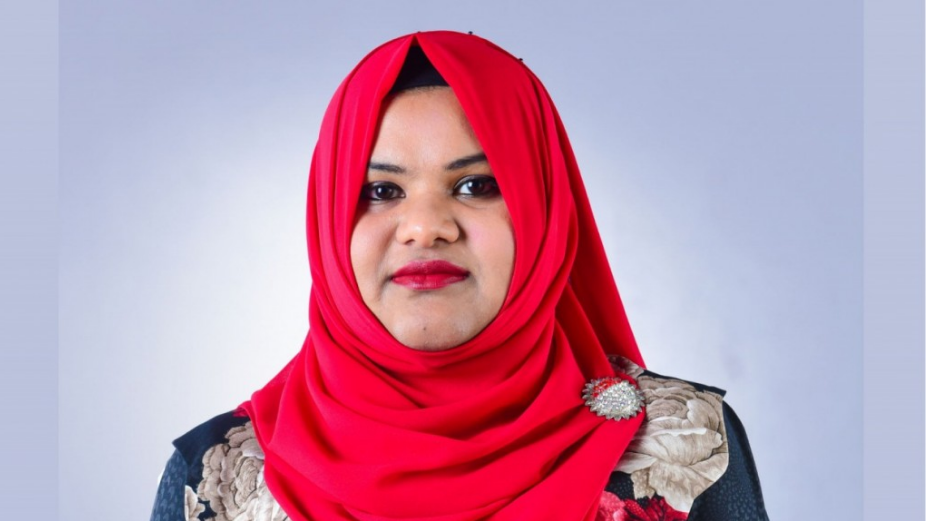 The state has confirmed the appointment of Uza. Aminath Abdulla Zuhair as the Employment Tribunal's new President on Wednesday.
She was formerly serving as the tribunal's Vice President, since initially being appointed to the position in 2019.
Aminath, who holds a Masters of Law from the England University, also previously worked as a legal consultant for the National Pay Commission.
The recent hire fills a vacancy created after former Employment Tribunal President Amjad Musthafa resigned from his position last year.
Prior to his appointment at the tribunal, Amjad served as the Vice-Chairman and Commissioner of the Elections Commission.