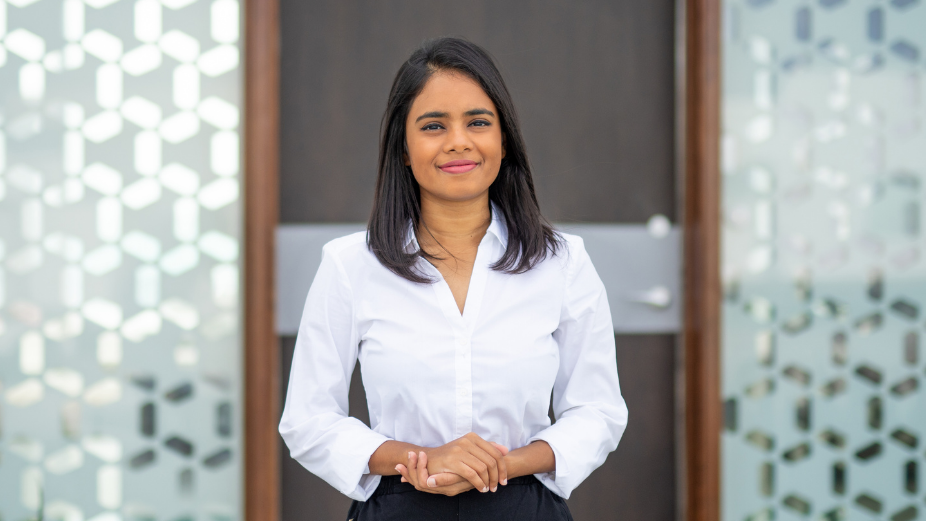 Aminath Rausha Haadhee, better known as 'Aimy', is the Marketing Communications Manager at the Ritz-Carlton Maldives, Fari Islands. Having spent several years climbing the ranks in an industry significantly dominated by men, Aimy knows a thing or two about what it takes to excel in the corporate world. We had a bit of a chat with her to find out more about her beginnings, and what drives her to keep moving forward in her career.
Could you tell us a bit about your career thus far?
I started in 2010 in Shangri-La's Villingili Resort and Spa in reservations, and even then, I knew marketing was the field I wanted. From 2011-2014, I did my Bachelors in International Business Management at Nottingham University, Malaysia campus. During my university times, I did an internship in Conrad Rangali, which made me fall in love with the resort life. After I graduated, I straight away joined Cheval Blanc Randheli. Then I moved to Gili Lankanfushi and after that to LUX* North Male Atoll pre-opening team, and now I am doing another pre-opening with The Ritz-Carlton Maldives, Fari Islands.
What do you think you did differently to get where you are today? What sets you apart?
I think it was my passion, dedication, and always following my intuition. I have never hesitated to do any tasks.
"Breaking the glass ceiling" is an expression we hear quite often, especially as more and more of us wake up to the reality of women's issues. What do these words mean to you?
I feel this term really motivates me to climb up the ladder. It's a challenge, but the hardest challenges lead to the most satisfying successes.
As a woman working in a male-dominated industry, what are the biggest challenges you have had to face? And how did you manage to overcome them?
I think in the resort industry, there are so many options for you, and gender discrimination is little. It all depends on your skills, capability and attitude. The industry needs more women and is ready to welcome them, especially local ladies.
Personally, what would you consider to be your most unforgettable success?
I have had quite a few satisfying moments in my career, but I guess one moment would be gaining 100k in Instagram following in less than one year of opening. And another would be getting the opportunity to work at The Ritz-Carlton Maldives, Fari Islands, especially the pre-opening team.
Do you have any words of advice for young aspiring women looking to join the field?
Quite a lot of us wait to land our dream job. If you are starting out at a resort, it's mostly from the very bottom, and I wouldn't have done it any other way. It teaches you discipline and little details of your field that will be your building blocks.