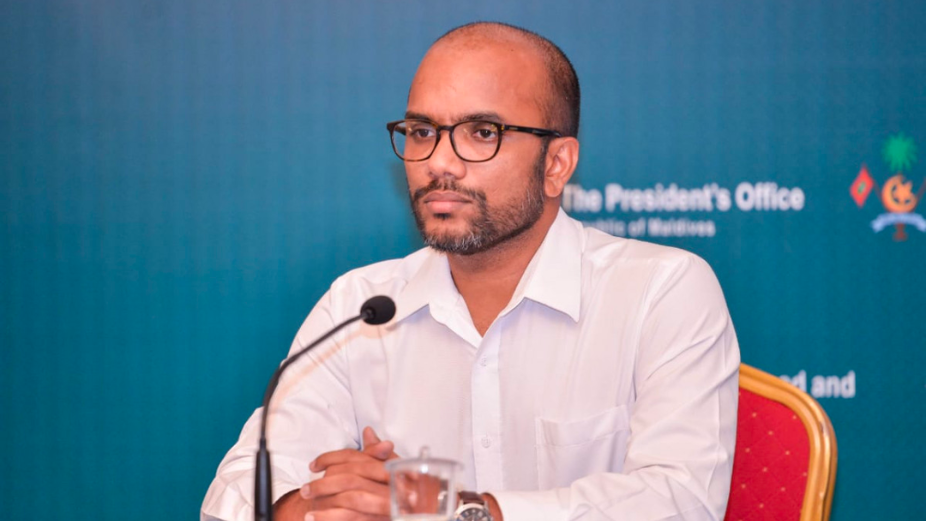 The amount sold as T-bills, bonds and sukuk has risen to MVR 61 billion.
T-bills worth MVR 28 billion have been sold so far this year. By the end of last year, the state had sold T-bills worth MVR 26 billion. The amount sold as Islamic instrument has increased to MVR 1.2 billion. Bonds and sukuk sold abroad have increased to MVR 9 billion.
Finance Ministry sells four types of T-bills. The t-bill is to be repaid within 28 days, 98 days, 182 days and 364 days. The interest rate will increase as the repayment period increases.
Large amounts of t-bills and bonds are collected to finance the state budget. The numbers have been increasing from year to year.