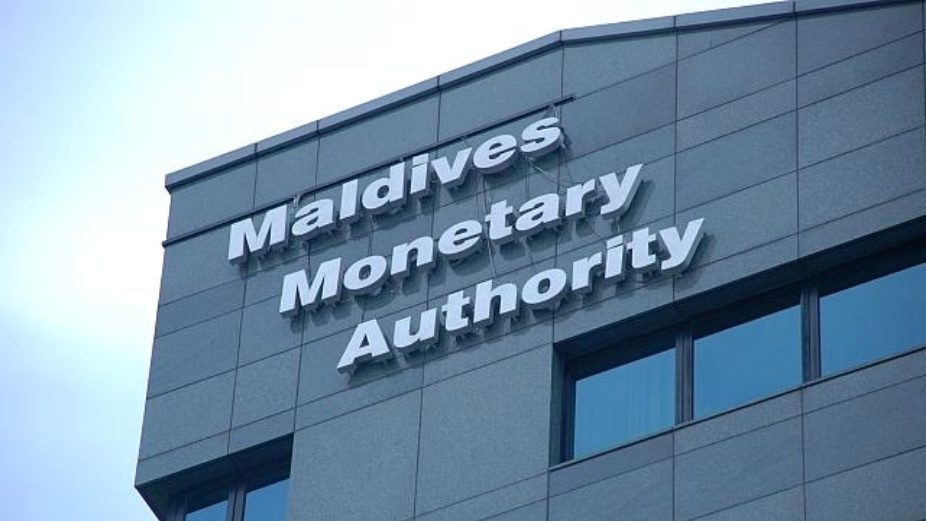 Maldives Monetary Authority (MMA) has amended the law which sets out the minimum amount of cash that must be declared to Maldives Customs.
If one is carrying more than USD 10,000 in physical money in or out of the country, it must now be declared to customs. This amendment was made in order to bring an end to certain criminal activities, such as money laundering and terrorism funding.
The change will come into effect from 17th January 2021.
While the amount of cash to be declared at customs was originally USD 30,000, it was also decreased last year to USD 20,000.