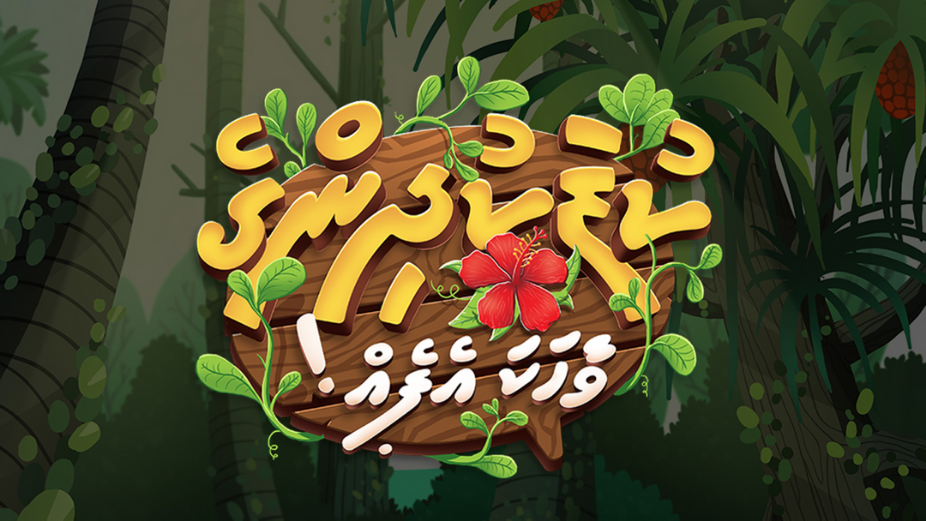 A new children's story app named 'Oala' has been announced to be launched in 2021.
Oala is a children's story application, offering a consistent range of Dhivehi language stories for kids. It aims to provide a safe environment where children of various ages can enjoy and engage in reading, thereby empowering and shaping future generations for the better.
According to the Oala team, there is a high demand across the Maldives for an app such as this. Feedback from the public about the app will be happily taken into account, ensures Oala.
The app will officially launch in early 2021, although an exact date is not yet confirmed. Updates regarding the app will be provided, and all interested parties are able to note down their email address through the Oala website.
For more information and to register your interest, visit their website.