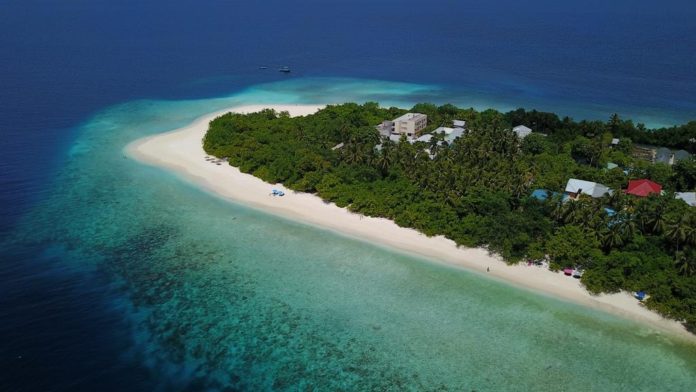 An international level convention centre is planned to be built in Alif Alif Ukulhas according to the Ministry of Foreign Affairs. The Ministry also explained that this centre is being built with the free aid offered by the Indian government.
India has given 100 million rufiyaa of free aid to Maldives in order to support the development projects in Maldives as per the Foreign Ministry. Out of this 100 million, 7.8 million will be used in the development of the centre. The centre will be used to provide a suitable place to host conferences by the Ukulhas council or by the guesthouses in the island as per Foreign Ministry.
The free aid was given during the trip made by the External Affairs Minister of India, Ms. Shushma Swaraj to Maldives from 17th to 18th May 2019.