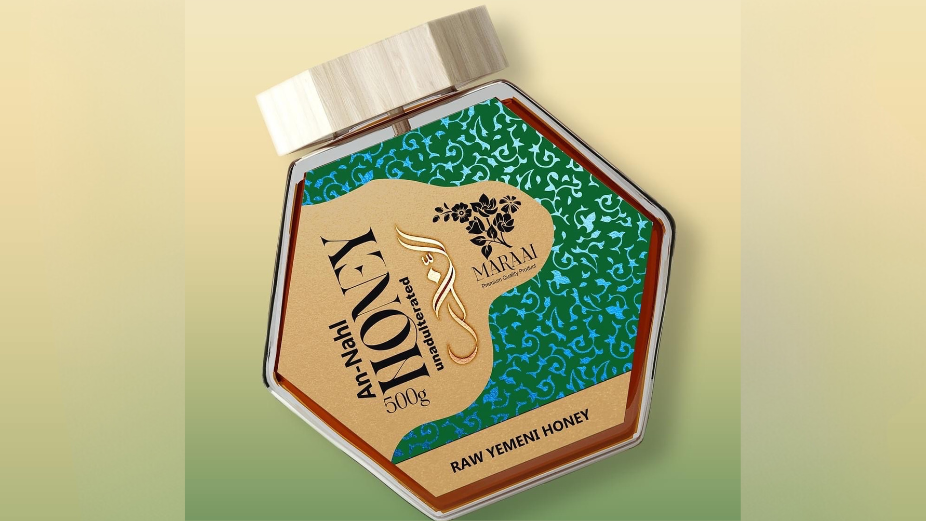 An-Nahl, a pioneering name in the honey industry, introduced its exquisite collection of Yemeni honey available for purchase on Plaza Online. The brand offers an impressive variety of honey, each with its unique health benefits and flavour profiles, all derived from the ancient art of traditional Yemeni beekeeping.
At the forefront of their offerings, Yemeni Sidr Honey enjoys a prestigious reputation for being one of the world's finest honey. The honey is extracted from the sacred Sidr trees (Ziziphus spina Christi, L. Willd.) that flourish untouched in Yemen's desolated areas, unexposed to chemicals, drugs, or modern machinery. The bees are naturally attracted to the rich feast served in the flower caps of these aromatic trees, producing honey potent with nutritional values that contribute to its medicinal qualities. This product, made with no pesticides, toxins, or antibiotics, showcases the artisanal prowess of generations of traditional Yemeni beekeepers.
Yemeni Sumur Honey, named after the Sumur tree in the Hadramout region, is also available. This honey boasts a deep caramel flavour with a smoky touch, all while maintaining a moderate sweetness. Renowned for its medicinal properties and high concentration of vitamins and nutrients, this dark red-brown honey is a favoured choice for liver, blood, and kidney infections.
An-Nahl also introduces Yemeni Sidr Faraz Honey, a product of the Yemeni Sidr tree harvested at the onset of its blooming season. This multifloral honey, extracted using time-honoured techniques, offers a unique blend of flavours and a colour that transforms from a clear golden glow to a light amber hue.
Next on the list, Yemeni Maraai Honey is a delightful and affordable organic honey, varying in taste based on seasonal changes and diverse floral sources of nectar. Lighter in colour and less viscous than others in the collection, it makes a perfect daily sugar substitute.
The Yemeni Saal Honey, another premium product, is unique due to its spicy-like effect, inducing a temporary burning sensation in the throat which helps eliminate bacteria in the infected area. However, it is advised to keep this honey away from children.
For those seeking honey with an extra nutritional punch, Yemeni Kars Honey, enriched with royal jelly – the food of the queen bee, is also available. This high-viscosity honey resembles jam and is known to restore energy, enhance physical stamina, and reduce cardiovascular disease risks.
An-Nahl's Yemeni Sidr Honey, sourced from the nectar of Yemen's ancient and beautiful Sidr tree, is renowned for its antibacterial, anti-fungal, and anti-viral properties, along with an array of potent antioxidants. It's considered a healing and wellness-inducing gift from nature.
With this diverse and naturally produced selection, Plaza Online invites customers to enjoy the beneficial world of Yemeni honey, carefully harvested and offered by An-Nahl Honey. Visit Plaza Online at www.plaza.com.mv and bring home the goodness of pure Yemeni honey.