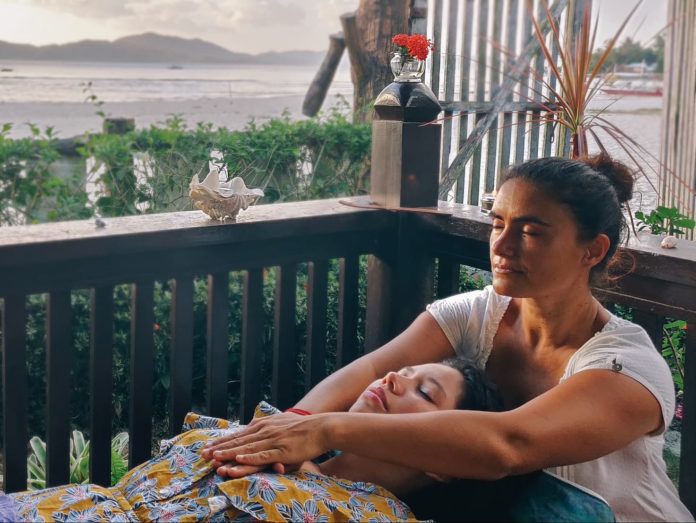 Kicking off a beautiful new year, idyllic Maldivian destination playground Angsana Velavaru will host Yoga and Meditation Teacher Filipa Pereira for a three week-long programme of wellness and wellbeing from 15th January to 5th February 2019.
The programme is designed for the modern traveller and their desire for more fulfilling holiday experiences. "All activities and sessions in this programme are grounded in East and South Asian healing and spirituality where I personally found peace. Breaking away from the conventional yoga retreat that is simply a series of sun salutations, I've incorporated my expertise in Reiki and Water Healing to create a holistic opportunity for individuals to explore and discover personal insights that they can take home and continue a sustainable and enriching wellbeing journey." as shared by Filipa Pereira, the yogi behind the retreat.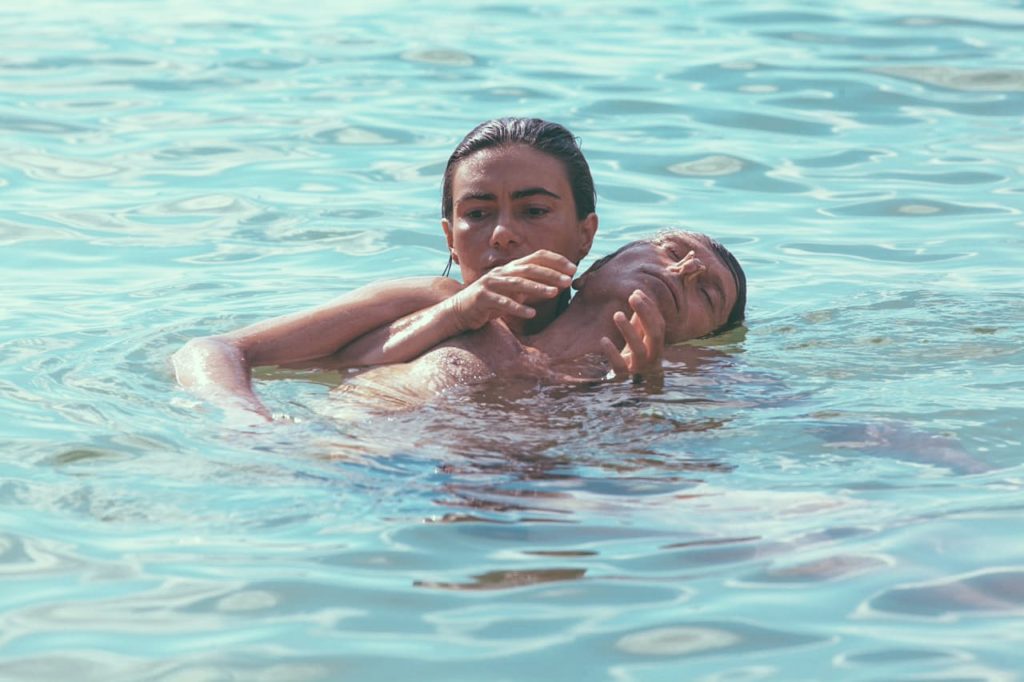 The central focus of the programme – yoga, takes on multiple forms including daily Sunrise Hatha Yoga, and Sunset Yoga sessions incorporating different types of yoga like Hatha and Yin. All sessions involve stress-relieving exercises and deep relaxation techniques with Sunset Yoga offering a higher level of contemplation with exercises that focus on awareness and presence through the incorporated elements of Yin Yoga.
To complement the yoga sessions and offer multiple ways of relaxation and rejuvenation, Pereira will also be available during the day to provide private Japanese healing therapy Reiki that harmonises vital energy and Water Healing sessions as a safe and personal space for guests to experience total revitalization and bliss.