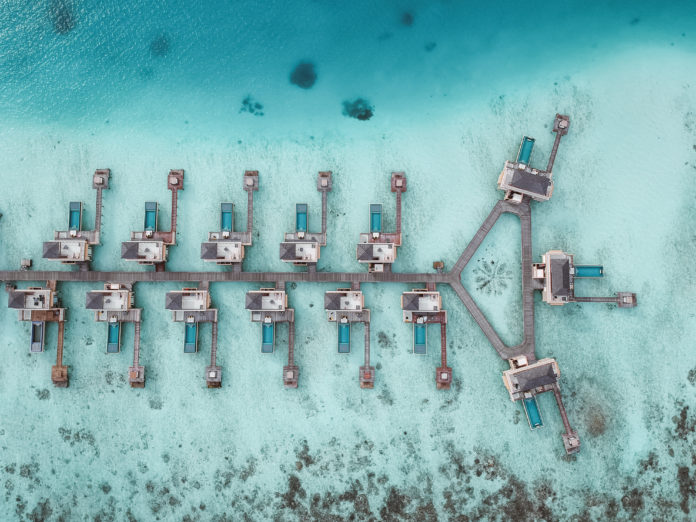 As a homage to the immense contribution of women around the world, and in line with the global commemoration of International Women's Day on March 8th, Banyan Tree Hotels & Resorts launches its International Women's Day campaign.

In lieu of this year's theme BalanceforBetter, Banyan Tree Hotels & Resorts would like to give back to the wider community by offering guests
38% off Best Available Room Rates who book accommodation at any of the 38 participating Banyan Tree properties. Sharing sentiments on gender equality, Applelynn Teo, AVP, Gallery Design & Production commented "Gender equaility to me is putting all these judgments aside and being objective. What are we going to do today as a team and everyone is equal."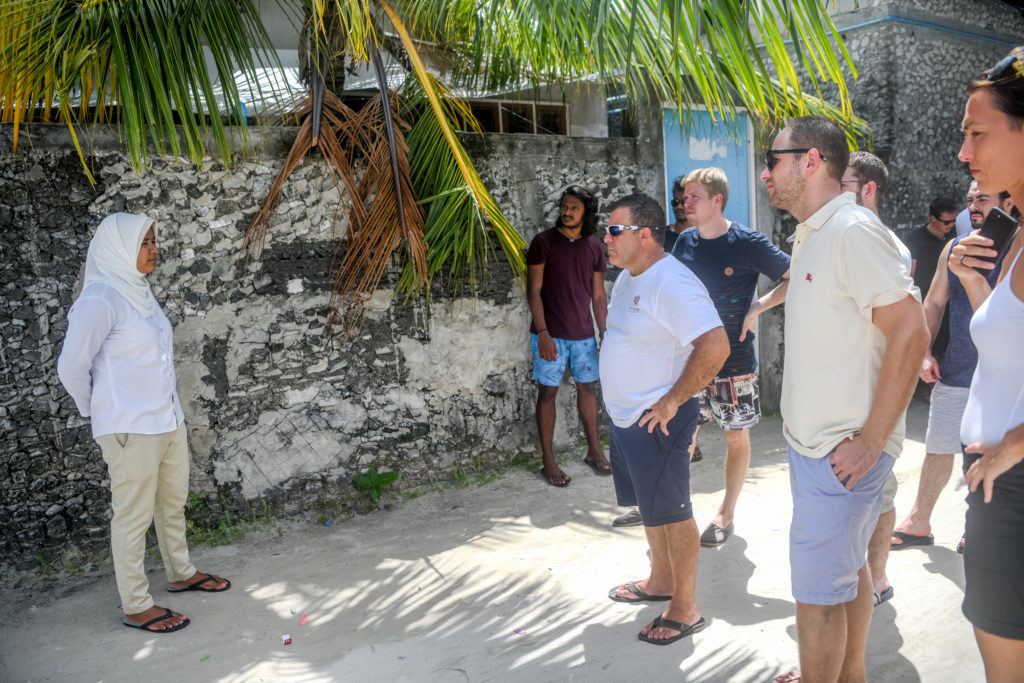 Championed by co-founder and women's rights advocate Ms Claire Chiang, the global Singaporean hospitality group has long been a supporter of women's empowerment as demonstrated by the programmes organised for its female employees.
One such programme is the well- known Banyan Tree Spa Academy Phuket founded in 2001 with the mission of providing career options and opportunities for women. Banyan Tree also provides an excellent work environment for women in terms of empowerment, benefits, career development, as evidenced by its consistently high ratings in biannual Associate Satisfaction Surveys, by its female associates.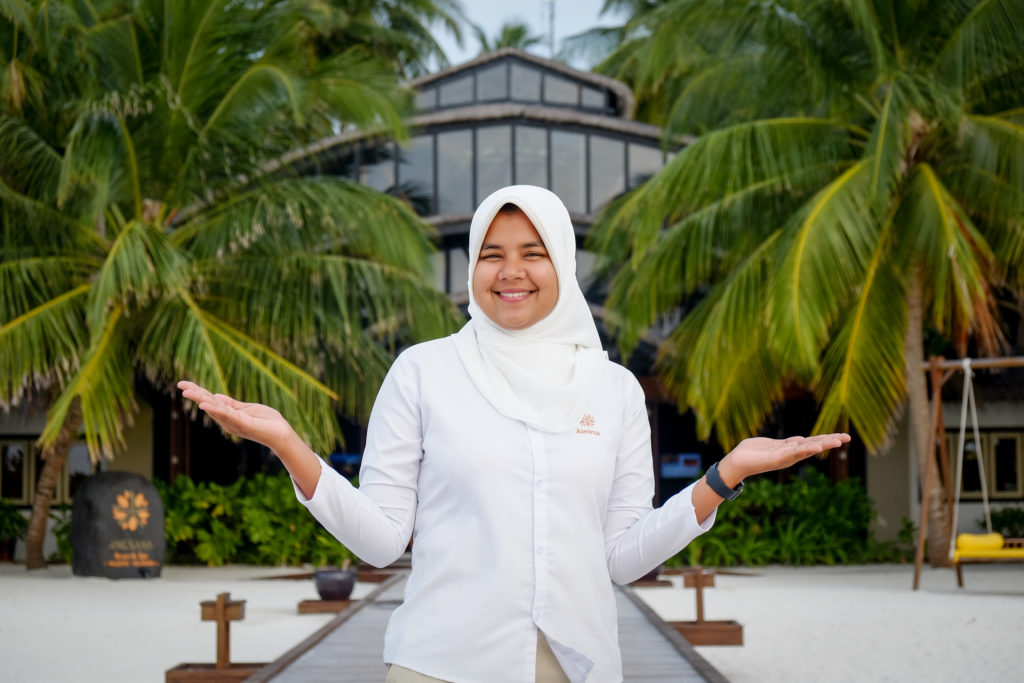 This special campaign sees 38 Banyan Tree, Angsana, Dhawa, and Cassia properties across the world participating, offering guests bespoke romance, thrilling adventures, fresh experiences, and youthful escapes. The booking window for Banyan Tree's International Women's Day campaign is from 4 to 15 March 2019 for stay dates from 4 March to 30 June 2019.