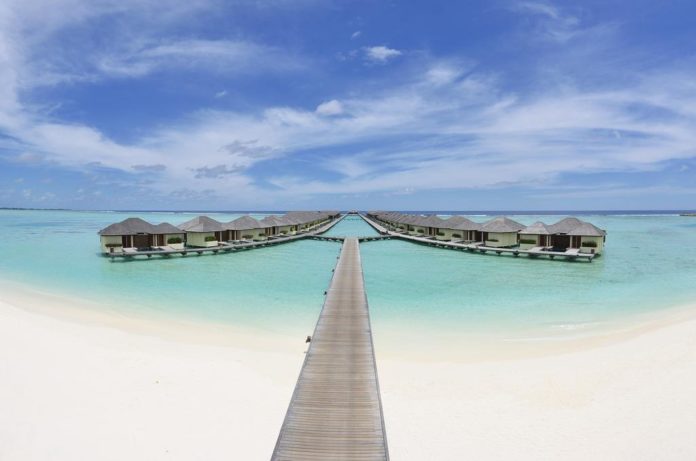 A tourist, who was holidaying in Paradise Island Resort drowned and met her death on the 16th of January.
Police stated that the tourist was a 66 year old Korean woman, who drowned while snorkeling. Additional information confirmed that she passed away while receiving treatment in ADK hospital.
The couple from Philippines who visited Maldives for their honeymoon also passed away while snorkeling last week. Their bodies were returned back to their home country at the expense of the Maldivian government in flight UL-104 through Colombo.