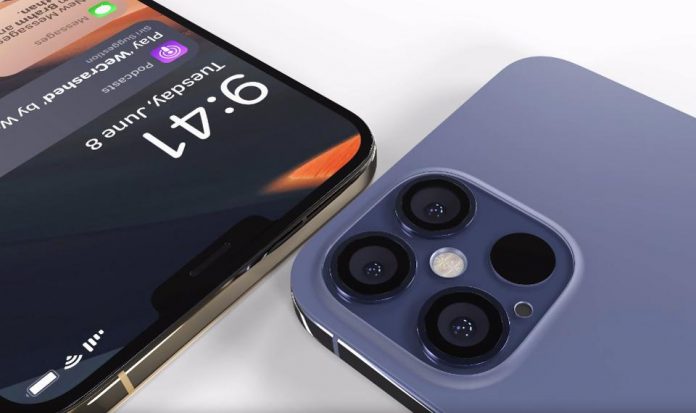 Apple's new iPhone 12 has been leaked by a verified source and its design has amazed many.
A mysterious Twitter account verified by the Front Page Tech's John Prosser has leaked images from an internal build of Apple IOS 14 showing dramatical design changes for not just the iPhone 12, but also the iPhone home screen.
Leaked images show significantly reduce the size of the iPhone 12 notch. This is a large modification on the increasing outdated large notch Apple has used since the iPhone X.
The new iPhone 12 home screen appears to have mix icons with widgets. Android has had widgets for years, so this is a much-anticipated update by Apple.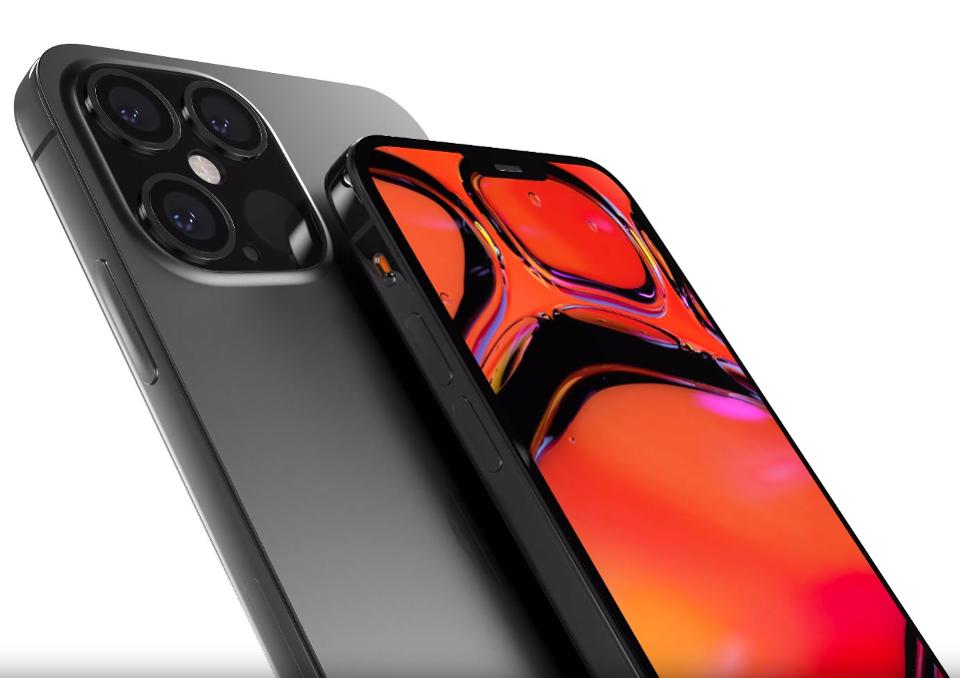 In addition to this, the images show four new cameras arranged in a square. The fourth module is the remarkable LiDAR sensor Apple launched with the new 2020 iPad and Pros. It will allow long-range mapping of the surrounding environment.
John Prosser has confirmed the images are legit. However, John understands that they just reference images within iOS 14 so they cannot be used to confirm the final design at this stage.
Also, a source within iOS 14 development has stated that they are no builds of iOS 14 with widgets.
With the recent leaks of iPhone 12, it is expected to one of Apple's most substantial upgrades in years, with significant advancements to the camera, connectivity and performance.