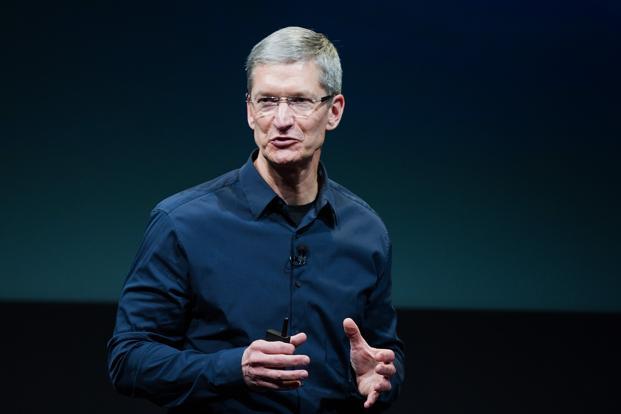 Apple closes all its stores outside China to prevent the spread of coronavirus. The stores in Greater China are exempt from this temporary closure.
Apple's CEO, Tim Cook tweeted on Saturday announcing this temporary close. The stores will close immediately, and will not reopen until March 27.
Apple informs that retail workers on hourly wages will continue to be paid and the company has expanded its leave policies and implemented health checks.
There are more than 140,000 confirmed cases of the coronavirus globally and 10 cases in the Maldives.