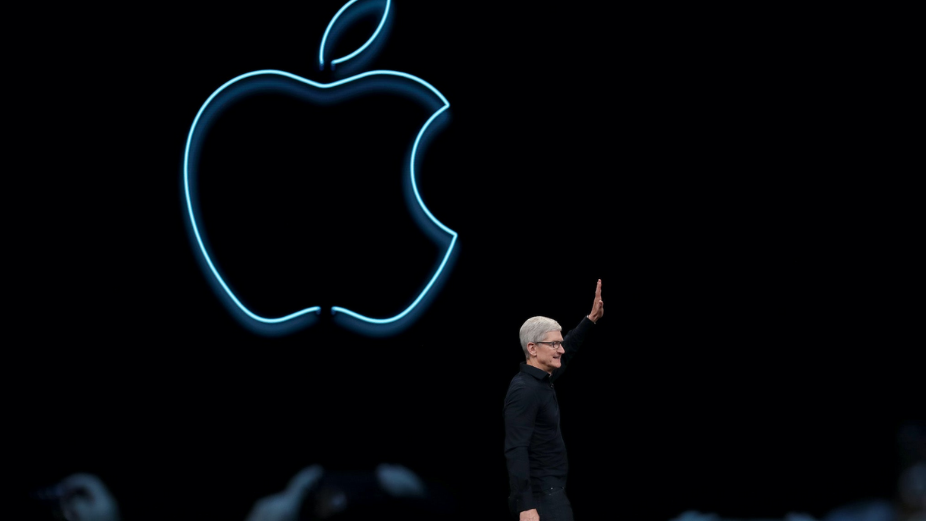 On 15th September, Apple held its annual hardware event, revealing the latest and greatest Apple gadgets and services. Although the new iPhone wasn't on the menu, Apple introduced the Apple Watch Series 6, Apple Watch SE, Apple Fitness+, the new iPad Air and iPad, and Apple One.
Taking the spotlight during the event was the Apple Watch Series 6. The Apple Watch Series 6 offers a similar design to previous-generation Apple Watch models but adds a few new colors including a navy blue.
However, what's trending about this is that this watch adds a sensor to track blood oxygen saturation — which can help the Watch track information about breathing and heart rate.
"Using data from Apple Watch, researchers are studying the impact of COVID on the psychological well being of frontline health care workers by identifying early signs of stress while also looking to predict infection before symptoms appear," said Apple CEO Tim Cook during an hour-long online event, recorded at its spaceship-like headquarters in Cupertino.
Apple also announced the availability of its latest software, coming on Septemper 16. The new updates include the likes of iOS 14, Watch OS 7, and tvOS 7.
Watch the event here.