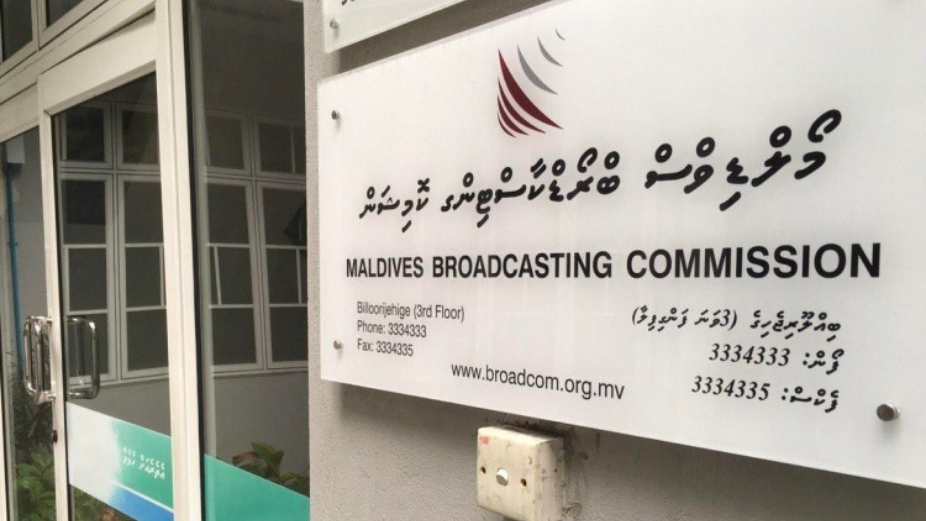 The President's Office extended on Wednesday the deadline for applications for the post of member of the Maldives Broadcasting Commission (MBC).
The initial deadline of Monday, February 6, 2023, falls on a government holiday.
President Solih declared February 6 a government holiday as he is scheduled to deliver his Presidential Address to the members of the People's Majlis on that day.
The new application deadline for membership in MBC will expire at 12:30 p.m. on Wednesday, February 8, 2023.