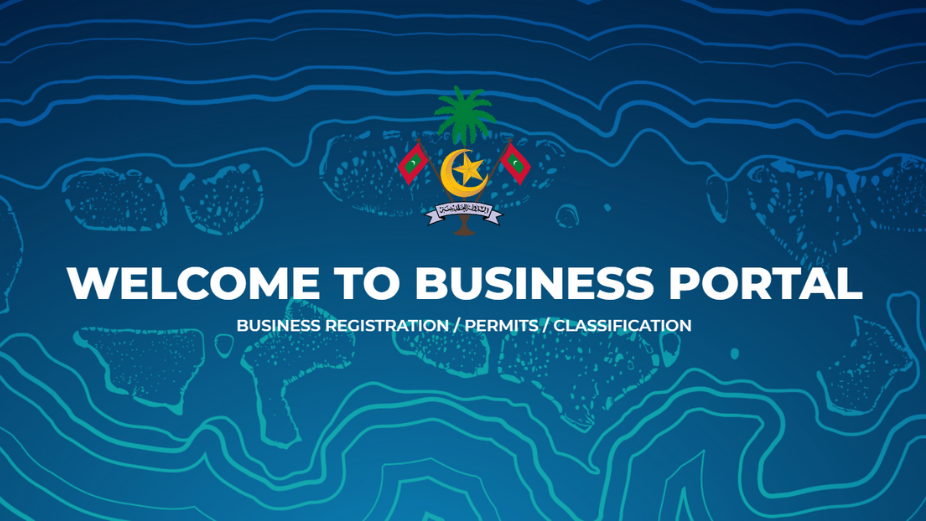 It has been announced that applications for Business Visas must be submitted via a portal created by the Ministry of Economic Development of Maldives.
According to the new Business Visa Regulation published yesterday, Business Visa applications will be only accepted via this portal.
The guideline states that if the applicant fulfills all the given criteria, they will be allowed to obtain a Business Visa within 10 days of application. The visa will be issued by the controller of Immigration, with a visa application fee of MVR 750.
Business Visa is a temporary multiple-entry visa issued to a foreign national intending to stay in the Maldives for business purposes. Previously, applications for Business Visas were to be submitted directly to Maldives Immigration.