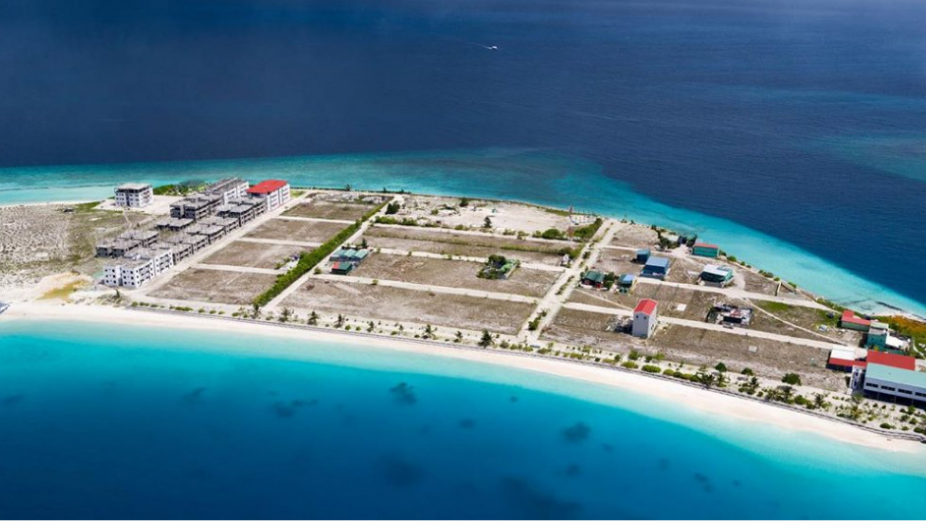 The Ministry of National Planning, Housing and Infrastructure has announced that the applications for window for Male' locals to apply for the social housing plots will commence in June. 
President Ibrahim Solih made an official statement regarding the housing issues faced in Male' area by using land plots for Male' locals within the region. The president has pledged social housing of 1,000 plots from Hulhumale', 2,000 plots from Gulhifalhu and another 2,000 plots from Giraavaru will be exclusively awarded for Male' locals.
Moreover, Mr. Akram Kamaluddin, State Minister of Housing, stated in the previous convening of the Committee which was held on Wednesday that the application window will be opened sometime in June.
Previously as stated by Minister of National Planning, Mr. Mohamed Aslam, families applying together will be given highest priority in the issuance of land.
Additionally, residents who do not have a 600 square foot land to their name only are eligible. This requirement also applies to land which has been possessed by inheritance. Those younger will be given more points, while marriage does not earn you more points.
Furthermore, he noted that there is a criterion to award points based on the number of children in care, as well as caretakers for the disabled.