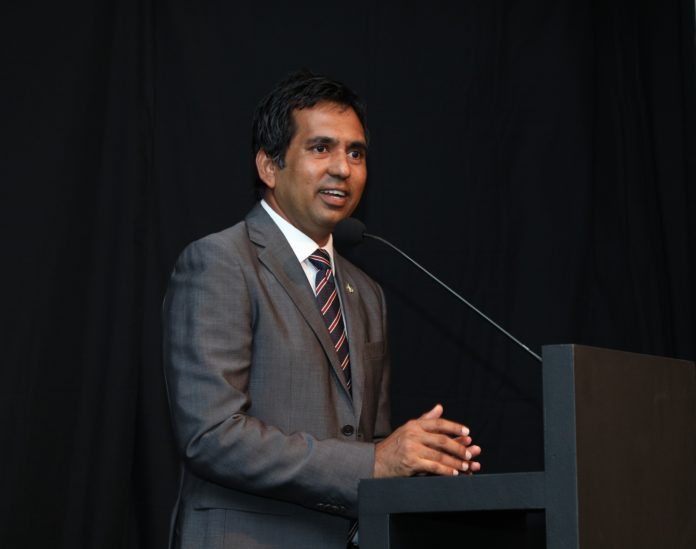 Inaugurated by the President on 17th November 2014, Ministry of Economic Development opens up applications for the GETSET Youth Entrepreneurship Program 2018.
Interested participants can submit their applications starting from 10:00hrs on 24th June until 14:00hrs on 28th June. Soft copy of the application form is now available for download on the Ministry's website, along with the business plan format. Hard copies of the application form will be available from Economic Ministry's waterfront as well as all business centers.
The GETSET loan is applicable only for youths between the ages of 18 and 35. Applicants can apply for any amount between MVR 300,00 and MVR 800,000. An MVR 200 Million budget has been set by the state for this project. The GETSET loan has a repayment period of nine years with a grace period of one year.