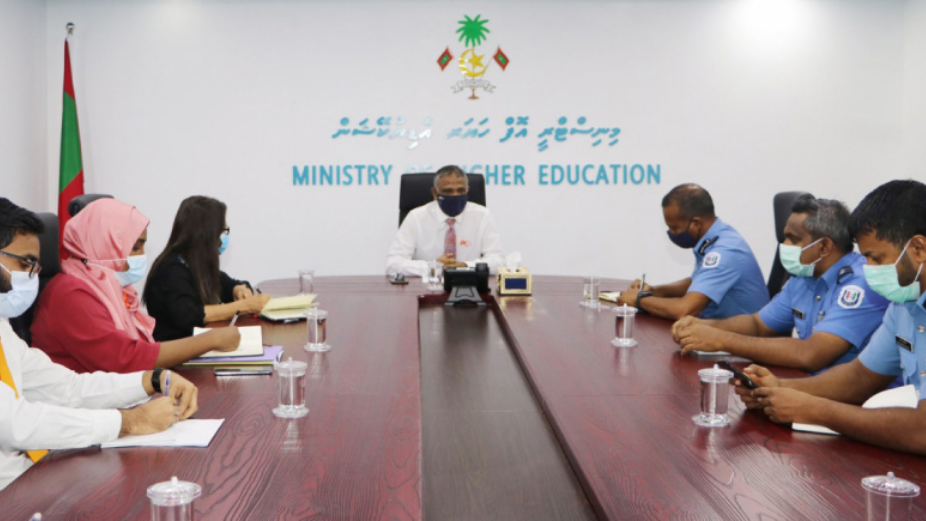 The Ministry of Higher Education has announced the opportunity to apply for 46 fully funded Mental Health and Learning Disabilities Scholarships 2021.
The Ministry is offering Masters Degree scholarships across a range of specializations, including Clinical Psychology, Addiction Studies/Addiction Management, Psychiatry, Psychiatric Nursing, Counseling/Psychotherapy and Learning Disabilities.
According to the Ministry, applicants can select any country from this list for their studies.
The deadline for applications is 4th October 2021 at 13:30 hrs.
For more information, visit www.mohe.gov.mv