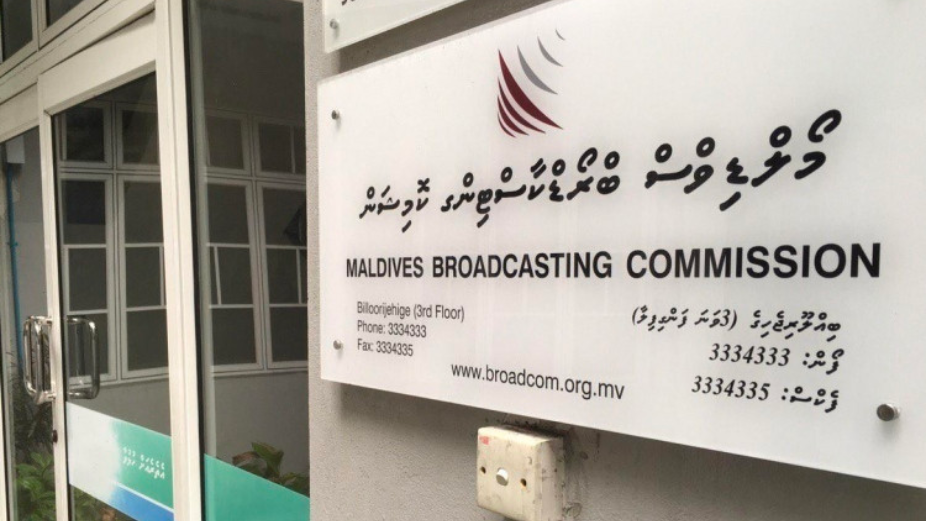 The President's Office opened applications for the vacant post of a member at the Maldives Broadcasting Commission (MBC) on Thursday.
Applications will be accepted at the President's Office on January 22-23, 2023, from 9:30 a.m. to 12:30 p.m. Application forms are available on the official website of the President's Office.
The announcement was made following the resignation of the Vice-President of MBC, Ahmed Gais, this week. Gais revealed to local media that he resigned as a commission member to give time to other work. 
MBC is mandated to regulate and develop the broadcasting sector in the Maldives by establishing sound regulatory mechanisms for broadcasters in order to enhance and ensure the development of free and responsible media, increase access to information and foster the freedom of expression enshrined in the constitution and to provide infrastructure to facilitate and support broadcasting in the nation.