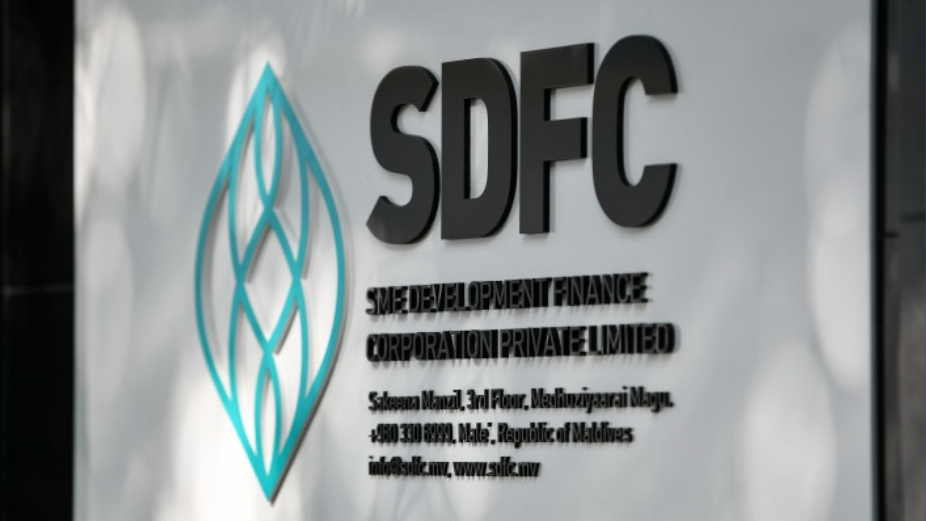 SME Development Finance Corporation (SDFC) has reopened the opportunity to apply for loans issued to the Small and Medium Enterprises (SME's).
SDFC has resumed accepting loan applications for 'Dhanduveri Nafaa' loan and 'Viyafaari Ehee' loan from today (10th April 2022) onwards and the applications for the other loans will be open from May onwards.
'Dhanduveri Nafaa' loan was formulated in collaboration with SDFC and the Ministry of Fisheries, Marine Resources and Agriculture to support farmers in the Maldives. 'Viyafaari Ehee' loan is to provide small businesses with the financial assistance they need without difficulties in the short term.
Top priorities and key focus areas for the SME loans are;
Farming
Local tourism
Fisheries
Manufacturing
Information technology
Interested parties are to submit the loan applications through the SDFC Customer Portal on their website and the application form can also be found on the website.