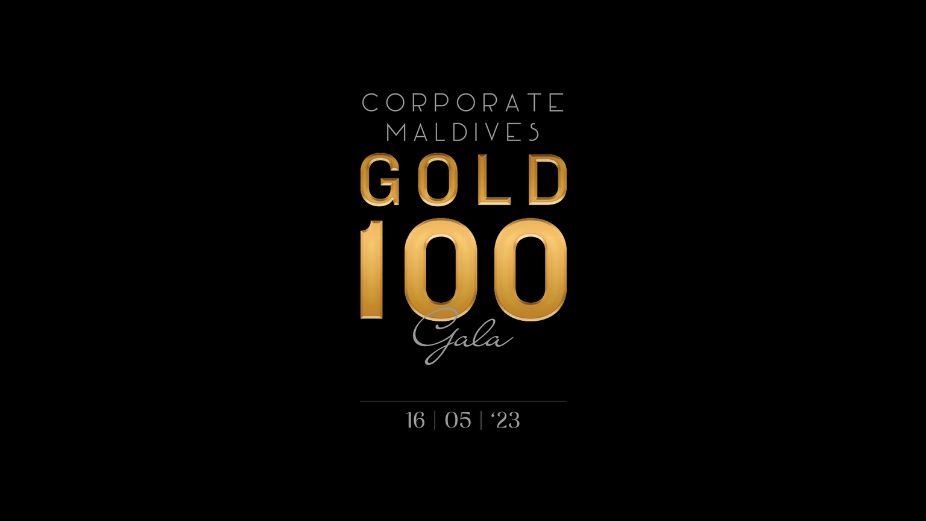 Orca Media Group has opened nominations for the seventh edition of "Corporate Maldives GOLD 100" which will be held in May 2023.
"GOLD 100" is a list of leading 100 business entities in the Maldives, published by Corporate Maldives every year. Through a transparent and unbiased selection criterion, "Gold 100" is devised as a selection of the leading business entities, rather than a ranking. As such, the list has been published in alphabetical order.
Nominations are open till 28th February 2023. Interested companies can nominate themselves through HERE.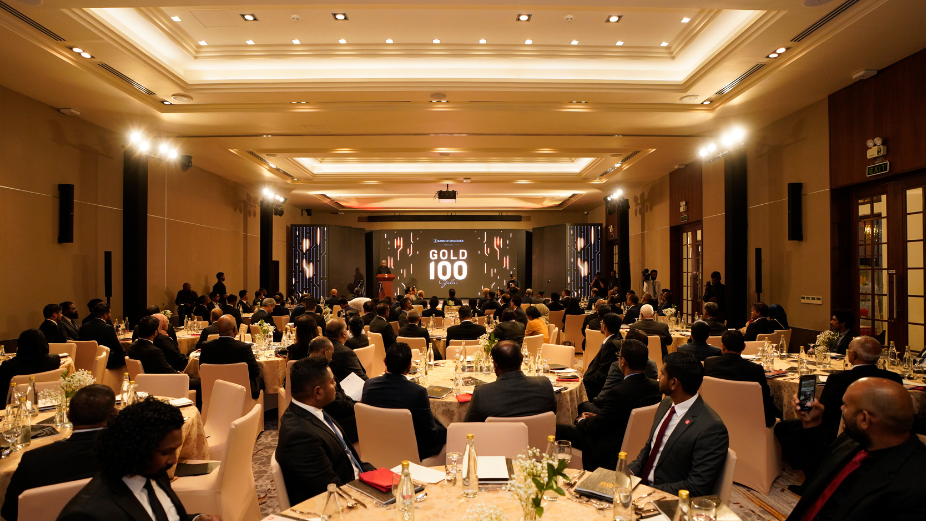 The companies must fulfill two levels of selection criteria:
The first is a set of entry conditions that businesses must fulfill in order to qualify for the GOLD 100 list. All companies fulfilling these conditions are then evaluated for selection to the final list.
The second is the criteria set out for the evaluation of businesses.
ENTRY CRITERIA
Below is the entry checklist of requirements that businesses must fulfill.
Must be a registered corporate entity in the Maldives under the Ministry of Economic Development and Maldives Inland Revenue Authority.
Should be established and in business since 1st January 2016.
Should not be a re-registered company.
Must have an annual revenue of more than MVR 30 million.
A company registered recently and major shareholding company (over 75%) is registered before 1st January 2000, then it will be considered if their respective industries of operation are different.
Only 10 companies will be considered from 100% foreign owned companies.
A maximum of 10 companies will be selected with revenue between MVR 20 – 30 million from small scale industries.
Should not have any convicted tax evasions and human trafficking.
Any company that has 50% or more shareholders who are similar in same industry will not be considered. And, under special circumstances, documents would be required to prove its two different businesses.
Only 2 companies will be selected from a group of companies with 50% or more similar shareholders.
SELECTION CRITERIA
The scale of Business Operations
– Volume of sales
– Number of employees
– Number of business activities
– Geographical spread
Success
– Growth and expansion of business
– History of business success
Innovativeness
– Introduction of new products to their respective market
Corporate Social Responsibility (CSR)
– Contribution of time and effort put by the business for the betterment of the community and the environment
Compliance with laws
– The success of business within the requirements of the law
For more information, please contact 7984664 or email to media@corporate.mv
The latest edition of GOLD 100 Magazine can be found here.
Corporate Maldives "GOLD 100" is organized by Orca Media Group, a leading media and marketing company in the Maldives.