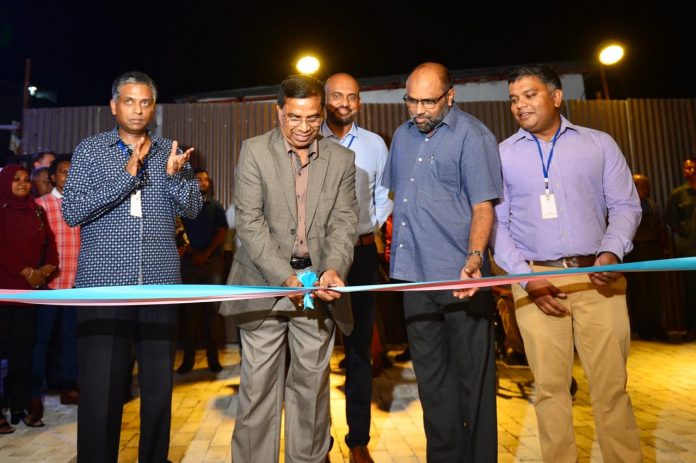 Aqua Vita Residencies has launched their show apartment, providing the public with the golden opportunity to experience firsthand a replica of the luxury living spaces offered by the apartment complex.
The show apartment was launched by the Sri Lankan Ambassador to the Maldives, His Excellency K.W. N.D. Karunaratne.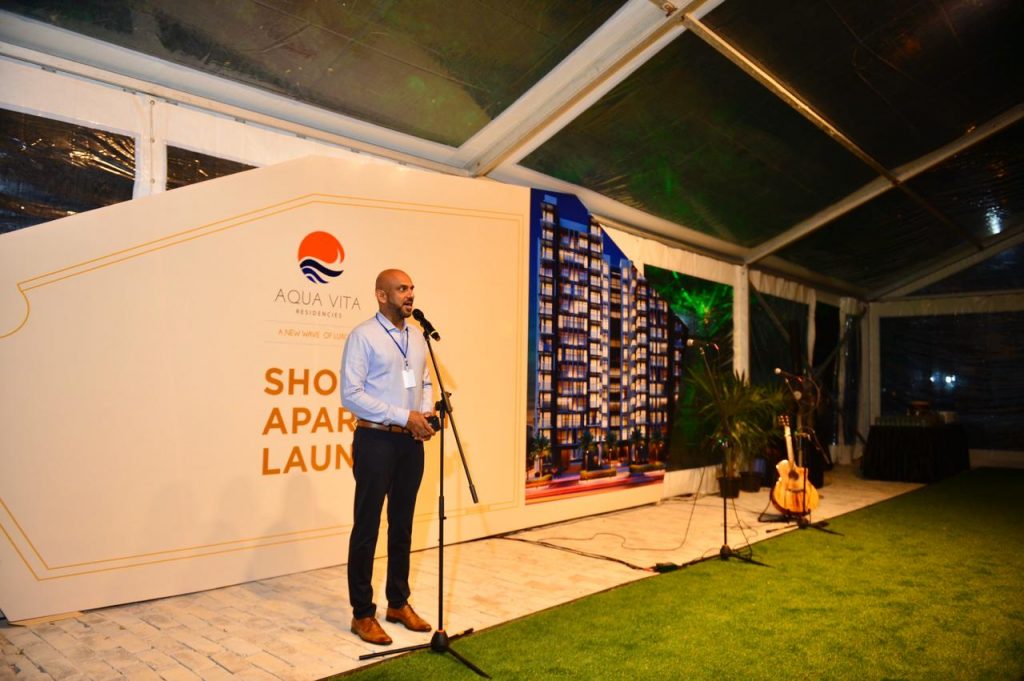 The invitees were given tours of the apartment, which showcased significantly big living room spaces than the ones currently available in the Maldivian market. The apartment was also furnished and fashioned out of the best of material and state-of-art technology
Managing Director of Aqua Vita Residencies Mr. Prasann Leanage shared with the audience information regarding the construction progress and the smart technology which is inbuilt within the apartments.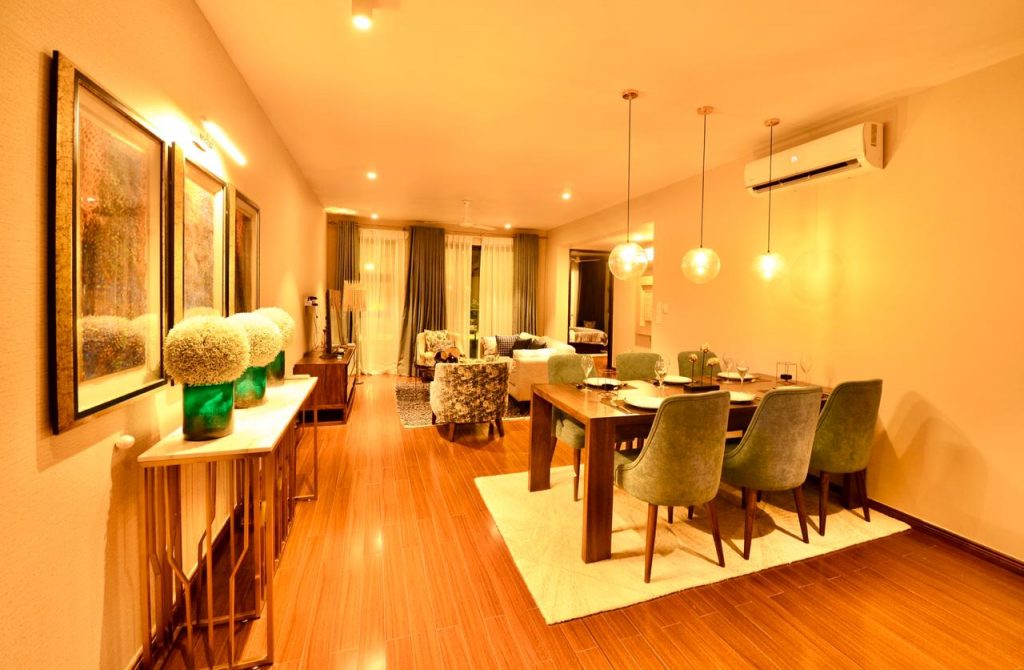 Chief Architect Mr. Philip Weeraratne also provided insights regarding the modern architecture and design of the high-rise apartment.
Envisaged as part of Hulhumale's ambitious plan of catering to the next generation of Maldivian and World Tourism, Aqua Vita Residencies seeks to cater to luxury clientele. The high-rise apartment consists of 104 unique apartments spread across 14 floors and is expected to reach completion of the apartment complex is on May 2020.