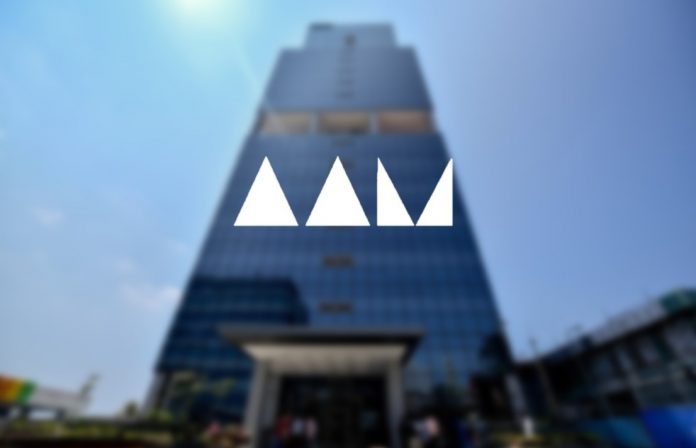 Since the arrival of the first qualified architects in the late 1970s, Maldivian architects played an important role in the development of the country. Their role as architects was not just in the design of buildings but in the development in the construction sector, planning, housing and management of projects. They played a pioneering role in the development of the biggest industry in Maldives, Tourism, by creating appealing Maldivian resort architectural concepts.
Today local architects continue to play a pivotal role in shaping the public and private built environment of the country. The body that represents the registered architects in the Maldives is Architects Association Maldives (AAM). AAM is an independent professional organisation represented by 157 Maldivian architects. It became a formal association in 2012 (registered under Gaanoon 1/2003) with the aim to promote architecture and represent its profession.
AAM aims to:
Foster awareness and appreciation of architecture and the built environment.
Represent the aims and interests of architects relating to architecture and the built environment and unite fellowship.
Promote and support practical, aesthetic, scientific and ethical architectural services to the community.
Support architects in professional development and engage with the challenges of a changing world.
Build up knowledge and facilitate local and international collaborations relating architecture.
Watch over and initiate measures that are likely to affect the practice of architecture and to procure/lobby for changes.
Hiyaa 7000 Housing Project Observation Report
Recent Activities
Improving the knowledge base of architecture
By hosting regular AAM talks – a series of public lectures held every month to foster awareness and appreciation of architecture and the built environment.
By hosting a series of architectural tours – AAM visits. Recent visits include a visit to Hulhumale' Huravee School, Dharumavantha Hospital and Hiyaa 7000.
Engaging with regulators, stakeholders and the public to collaborate, raise concerns and lobby issues related built environment.
AAM played an important role in raising construction safety issues related to past construction accidents and fire incidents.
AAM also raised concerns related to HIYAA 7000 developments and continues.
Lobbied in the parliament in improving the quality of architectural services in the Maldives.
AAM continues to strive to improve the quality of the built environment of Maldives through its activities. Its members continue to shape the built environment of the country in the public, private and corporate sectors.