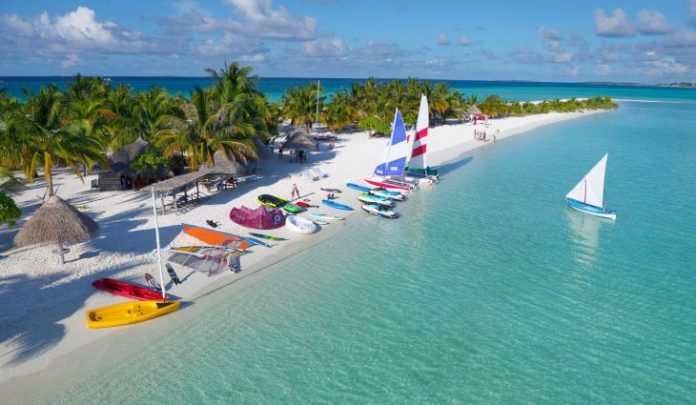 Recently, news has spread that the Ministry of Tourism has prohibited locals in the Maldives from going to resorts and other tourist facilities for leisure purposes. It was stated that this measure was taken as an additional attempt to curb the spread of the disease in the island nation.
According to various sources, the Ministry instructed all tourist facilities to follow the regulation until a further announcement. However, the Ministry has declined this news and informed that locals are allowed to go to resorts, only if they follow the guidelines by HPA.
According to the border reopening guidelines, tourists shall book their entire stay in one registered establishment. However, exemptions will be made for transit arrangements. Similarly, tourists staying in a liveaboard shall also stay in the same property throughout their stay. The Ministry has given permission to 47 safaris to operate.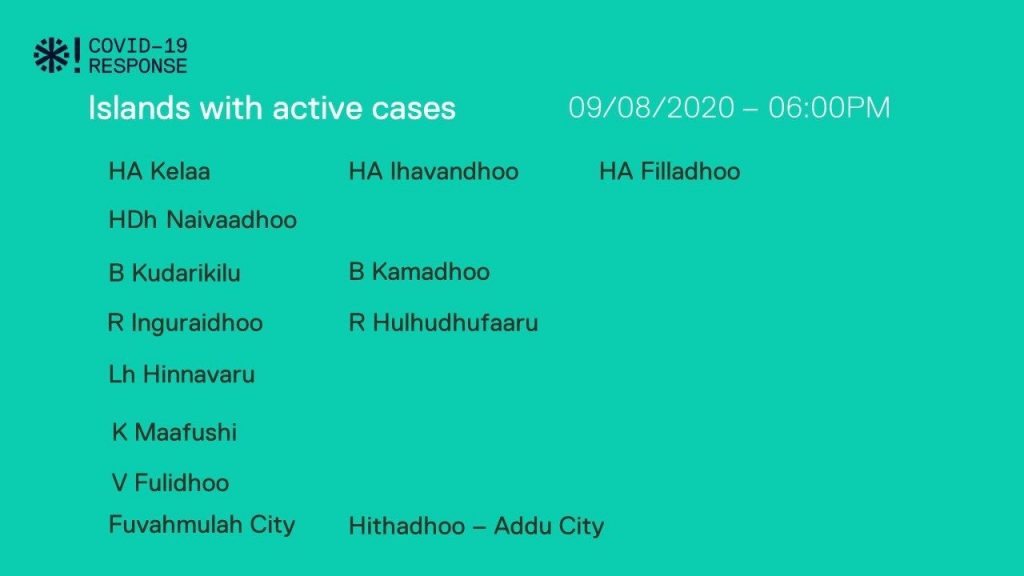 2 weeks ago, a tourist was tested positive for the first time since the Maldives reopened borders on 15th July. Currently, HPA has confirmed active COVID-19 cases in eight resorts, with six tourists and nine staff members among those that tested positive for the virus.