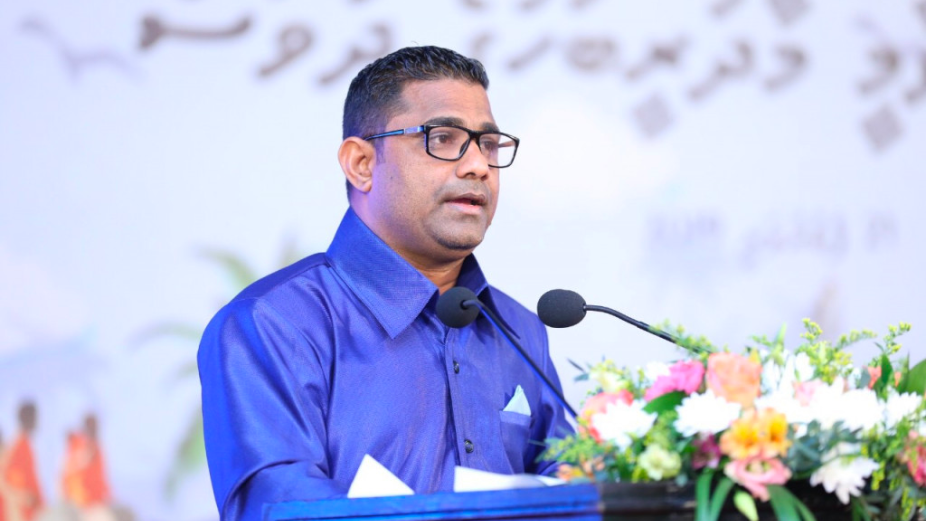 President Ibrahim Mohamed Solih has appointed Ashraf Ali to the post of Deputy Minister at the Ministry of Home Affairs.
Ashraf Ali holds a master's degree in language and culture from the Maldives National University (MNU).
Before his new appointment, Ashraf Ali served as the dean and president of two private higher education institutions, Avid College and Alimas Academy, respectively.
Ashraf also served as the president of the Dhivehi Bahuge Academy. He is also a recipient of the SAARC Literary Award in 2019.