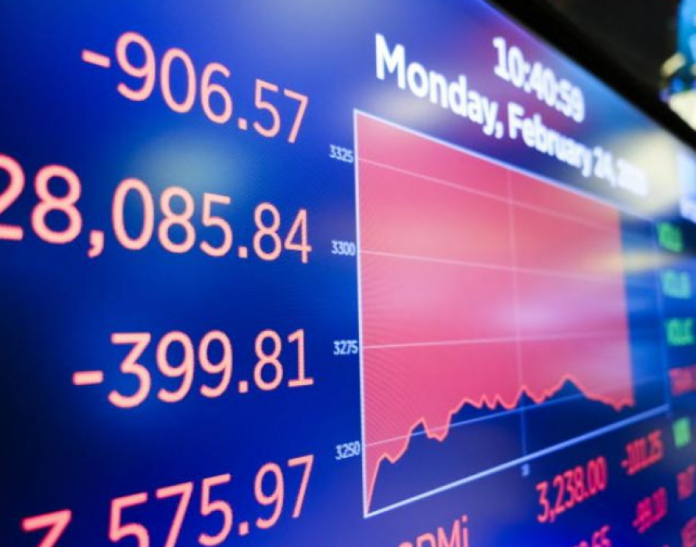 Asia Development has revealed that they are expecting a global economic growth rate to fall by up to 0.4% due to the rapid spread of COVID-19.
The Manila-based lender has stated this outbreak is expected to cut down the global gross domestic product by 0.1% to 0.4% with financial losses forecast to reach between $77 billion and $347 billion. Economic growth in China and developing Asia, excluding China, could be trimmed by 0.3 to 1.7% and 0.2% to 0.5% respectively.
They have also highlighted that the COVID-19 outbreak could lead to a decline in the domestic demand, tourism and business travels, trade and production linkages, supply disruptions, affecting the growth in developing Asia.