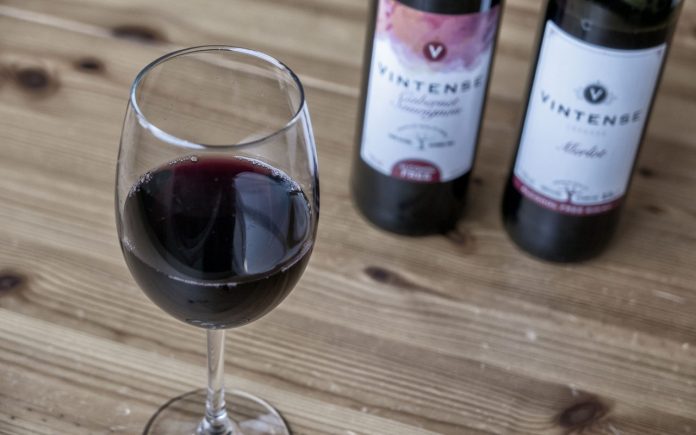 Asia Group Trading has introduced a new brand of 0.0% Alcohol Wine.
They are now the exclusive importers and distributor of Vintense Brand non-alcoholic wines and cocktails in the Maldives. They have introduced 8 flavors of the brand to the market.
Asia Group Trading was established in 2008 with a mission to provide the best quality commercial and industrial equipment from around the globe to the hotels and resorts in the Maldives.
They have established a partnership with Caralise Sprl, a sourcing company based in Belgium to import luxury and high-quality brands from Europe such as France, Belgium, Germany, Holland, and England. This year they have established another partnership with World Sourcing Solution, also a company based in Belgium to import quality Food & Beverage products. Earlier this year they have launched their glass-bottled soft drinks called "Euro Fresh" in Kuredu Island Resort.