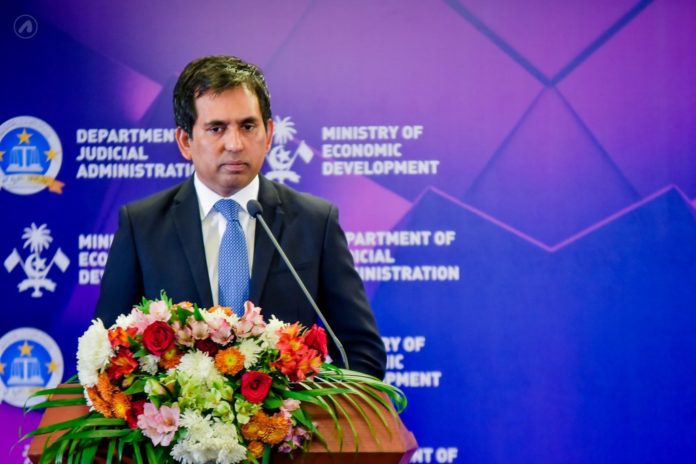 Recent publication by the Asian Development Bank indicated a steady growth for the Asian economies despite a temporary setback caused by the Indian demonetization. It is predicted to grow 5.6% in 2016 regardless of 0.1% points less than previously expected, and growth is expected to edge back up to 5.7% in 2017.
Meanwhile, China is on course to meet growth expectations of 6.6% in 2016 and 6.4% in 2017, while India's surprise demonetization of large banknotes will likely dampen growth this year. However, South Asia remains the region's fastest-growing sub-region. It is now expected to grow by 6.6% in 2016, or 0.3% points less than previously forecasted, and by 7.3% in 2017, according to ADB report.
Moreover, persistent rise in commodity prices has not sufficed to balance fiscal drag in the oil-producing economies of Central Asia albeit oil price prospects brightened with the agreement of major oil producers to cut production beginning in 2017.
Inflation remains unobtrusive for most economies at 2.6% in 2016 and 2.9% in 2017, except for Maldives and Afghanistan which is expected to rise. The reason for this indication is due to the decision made by the government to reduce food subsidies in the fourth quarter of 2016 causing staple prices to rise.
The report further indicated that GDP growth for both Maldives is doubtful to reach expectation. The reason is the recovery in tourism underperformed expectations, potentially pulling down growth prospects for both 2016 and 2017.