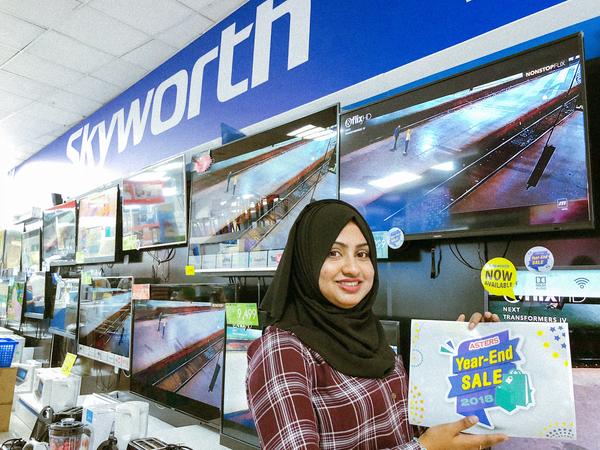 Asters has started its 'Year End Sale 2018' with huge discounts on 3rd December.
Discounts are available under the sales promotion from products including TV's, Refrigerators, Stoves, Ovens, Rice Cookers, Glass plates and other such products available.
Asters has also introduced bundle packages under the promotion which includes a special bundle consisting of Microwave oven, Rice Cooker, Hand Blender, Electric Kettle, Toaster, Clothes Iron and Knives. Moreover, products such as Cushion, sponge, Kitchen table mats and other products such as spoons and mixers used for baking are all available at lower prices with 25% to 50% discount.
Asters have always been providing Sofa's, Beds and Bedroom sets with affordable prices which are also available at much lower prices under the promotion. The company outlined that it is offering huge discounts under the 'Year End Sale 2018' while the promotion has no deadline which will go on till stock lasts.