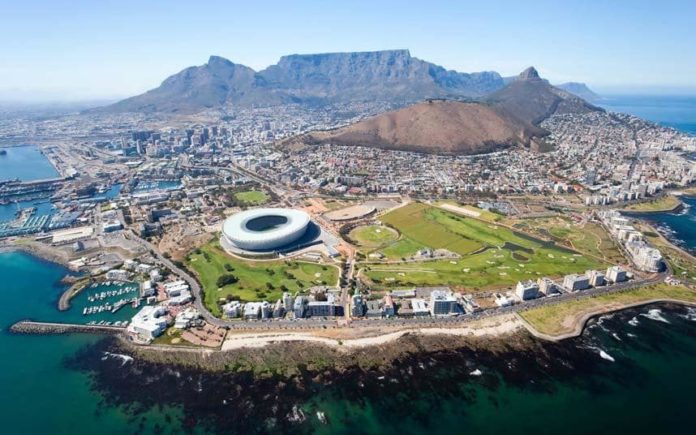 Association of Travel Agents in association with Perfect destinations is pleased to host the first ever travel trade workshop dedicated to the Maldives, in South African history. This is in line with celebrating the launch of the new direct flight route with Maldivian Airlines from South Africa to the Maldives.
While ATA has endorsed this event, it offers an opportunity to showcase, represent, promote and interact with over 300 targeted travel agents and tour operators throughout South Africa. Over 100 participants from Johannesburg, 70 from Durban and 150 from Cape Town are expected to take part in the road show. These agents have established a presence in the South African leisure travel market. The Road Show is due to be held in South Africa; Johannesburg, Durban and Cape Town from 12th – 14th September 2017.
Confirmed participants include Universal Resorts, Villa Hotels, Banyan Tree Vabbinfaru and Adaaran Resorts. Potential Participants will get the chance to present themselves, introduce their property to key travel agents from across South Africa in a personal one-on-one workshop and networking sessions, share information and facts, unique selling points, distribute brochures, engage in active discussions and ability to participate in sponsor lucky draw prizes.
Registrations are open till 26th August 2017 while ATA members can book a table for USD 2000, while non-members can book a table for USD 2400 with extra costs applicable.
Founded in October 2014, ATA Maldives represents the interests of travel agencies and tour operators in Maldives. Their main purpose of ATA Maldives is to serve the tourism industry and to ensure a better future for travel agents in Maldives and to strengthen the travel industry. The Association is managed by a highly experienced and ambitious group of travel agents.