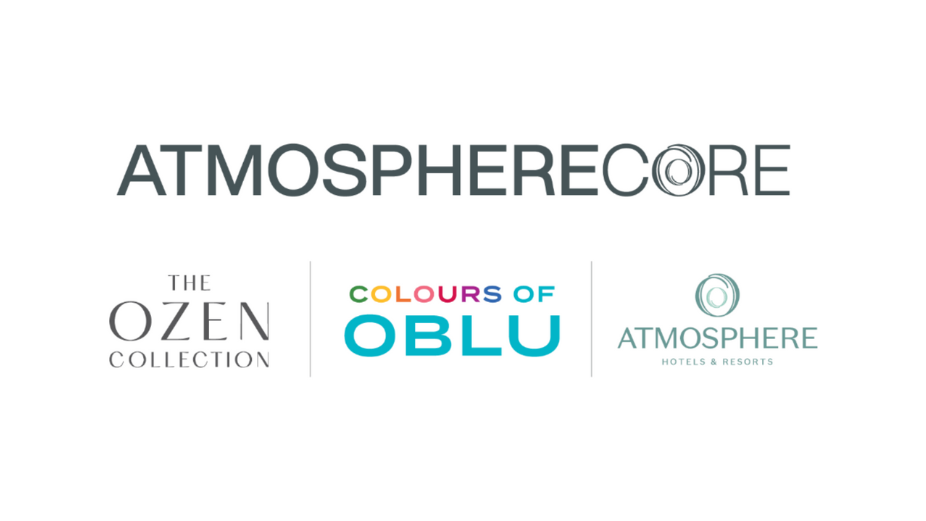 Atmosphere Core, a new identity for the registered company Atmosphere Core Private Limited, unveils its third brand – Atmosphere Hotels & Resorts. Migrating from the actual company name, Atmosphere Hotels & Resorts paves the way for refreshingly different destinations in South Asia while also blending in the company's footprint in the Maldives.
The Atmosphere Hotels & Resorts brand will always be renowned for its big heart and vision to create novel and memorable experiences for guests through every property. There will always be something new to unwrap; with an enriching experience awaiting to be discovered every time, while keeping authenticity as the brandʹs North Star, as its compass.
Atmosphere Core has an aggressive pipeline for future development across India. With OZEN MANSION KOLKATA opening in Q1 2024 and key signings to be announced soon as the company paves its way for a strong regional presence.
Salil Panigrahi, the Managing Director at Atmosphere Core, says "As a company, we are always evolving and innovating. Within 10 years, we have launched 8 resorts in the Maldives. Our new brand, Atmosphere Hotels & Resorts offers an abundance of choices both for travellers as well as property owners. And I am confident that with this enhanced Power Of Portfolio, we will accelerate our growth with 20 properties opening in the next 2 years."
Atmosphere Hotels & Resorts brand achieves this rich diversity of experiences through seven well-defined sub-brand options giving property owners maximum flexibility while leveraging world-class, turnkey solutions.
ATMOSPHERE – offers a classic luxury experience highlighting the individuality of each resort. The current portfolio includes Atmosphere Kanifushi.
BY ATMOSPHERE – offers a charming getaway with heart-warming hospitality. The current portfolio includes VARU By Atmosphere.