Maldives Association of Tourism Professionals, (ATP) will host a Travel software training program in association with Corporate Maldives Academy. The event will be held in the training room of CMA in Male' on 2nd February 2019.
Whether you are a guesthouse, hotel, liveaboard, resort or travel agent, this training program will help your team in learning about travel software & the entire hotel ecosystem. In addition, they will also learn about managing your distribution needs with online channels and (offline) travel agents / corporates / DMCs, handling your operational needs at the hotel, and working as a strategic partner for boosting your revenues & profits.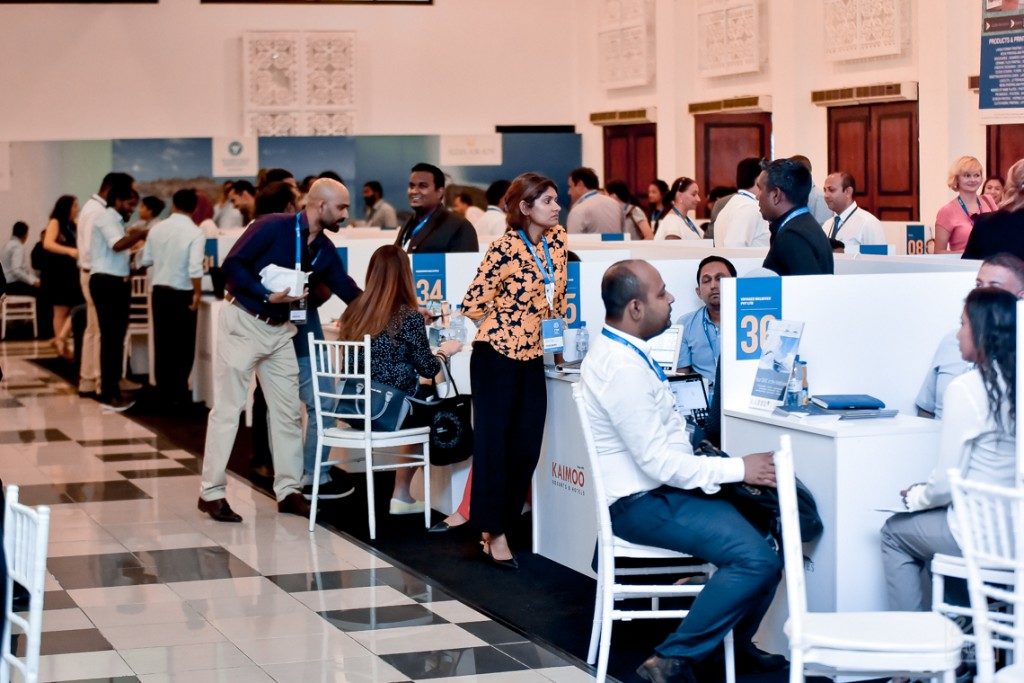 Experts from Axisrooms, the leading travel technology provider of India will be sharing their expertise and knowhow on travel technology. Training areas includes distribution channel management, how to increase profitability and efficiency of the distribution channels.
The event will be free to attend and open for registration. Click here for registration