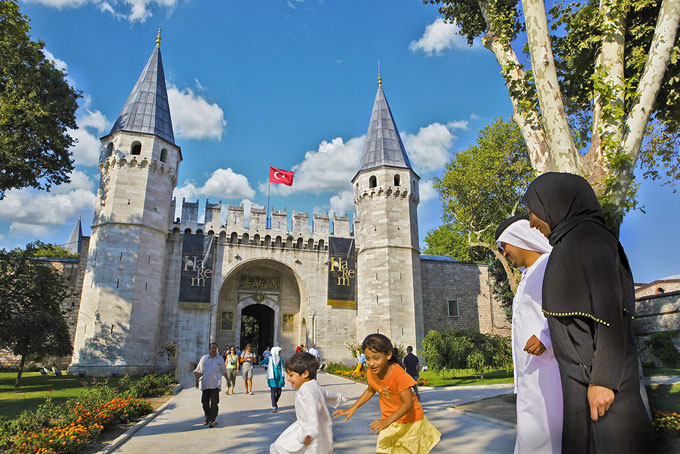 One might wonder who are these Arab travelers and what are they looking for. Like any other travel market – Chinese, Indian, US, European – the Arab travelers pertain certain travel requirements while resorting to basic travel needs. One might also wonder, especially hoteliers and industry practitioners, targeting such a sensitive market would hinder an existing tourism ecosystem that Maldives currently maintain. There could be million other reasons that industry experts might go through targeting such a dynamic travel market.
Leaving aside the jaw-dropping prestige and beauty of Maldives islands, there is historical and cultural tourism hidden inside; this could be one marketing aspect to target Arab-rich travelers. Maldives is a country buried in a number of historical events. The stories pertaining to Buddhism, the rise and fall of kings and sultans, and the stories of religious debris of the 1300s scattered across Maldives.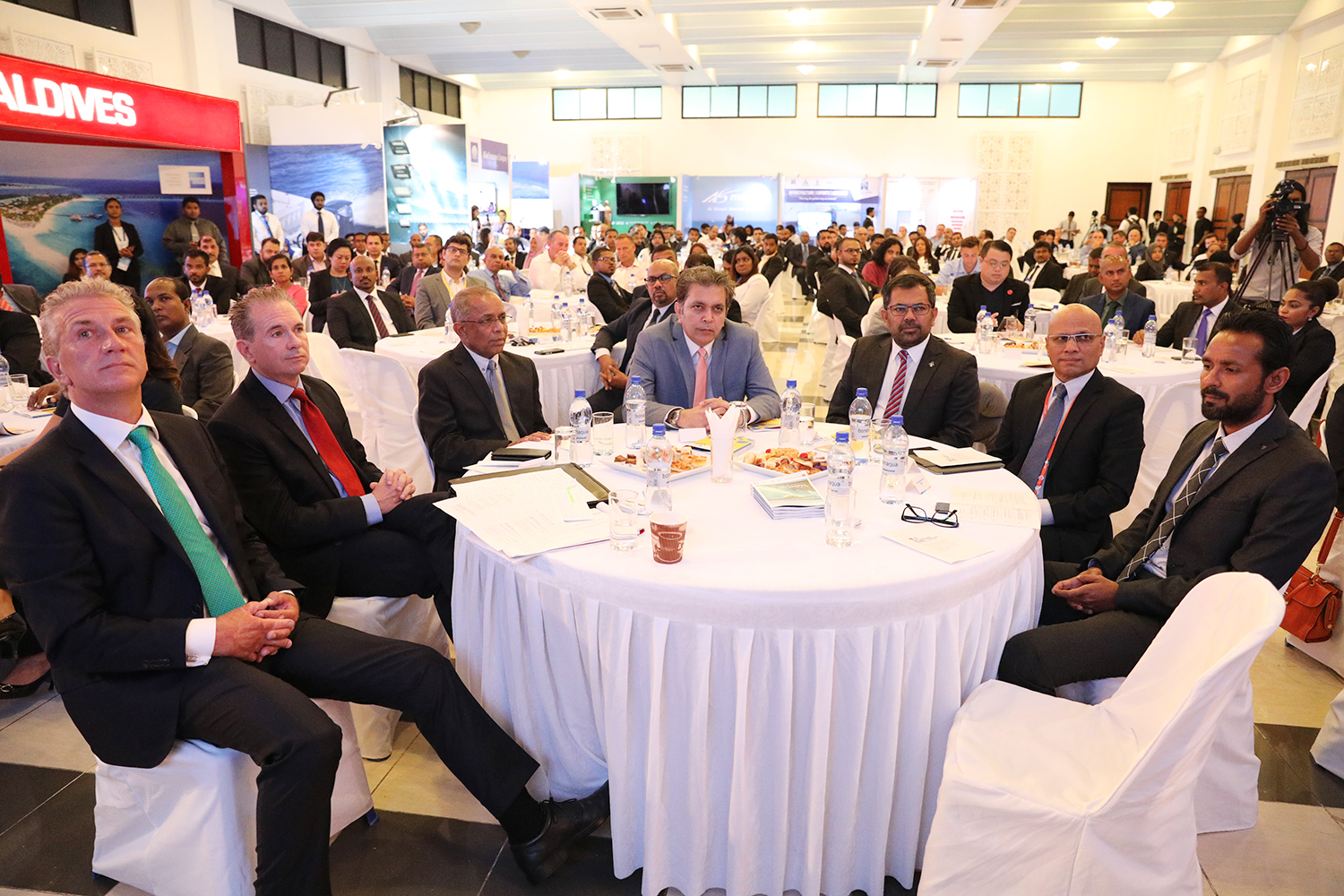 Future of tourism depicts on storytelling. Renowned gurus and pundits of tourism agreed to this premise. For instance, CEO, Pacific Asia Travel Association (PATA), Dr. Mario Hardy; Regional Director for Asia and the Pacific at the World Tourism Organization (UNWTO), Mr.Xu Jing; renowned Motivational Speaker, Mr. Paul McNeive; Mr. George Stone; and, Editorial Director, Creative + Content Marketing at Marriott International, Mr. Marc Grazer are preachers elaborating on the inferences. Storytelling, according to Editor-in-Chief, National Geographic Travel, is the art of making an emotional connection between customer and product. Although this remarkable activity can have a consequential impact, the playing field and techniques keep changing.
Storytelling, according to Editor-in-Chief, National Geographic Travel, is the art of making an emotional connection between customer and product. Although this remarkable activity can have a consequential impact, the playing field and techniques keep changing.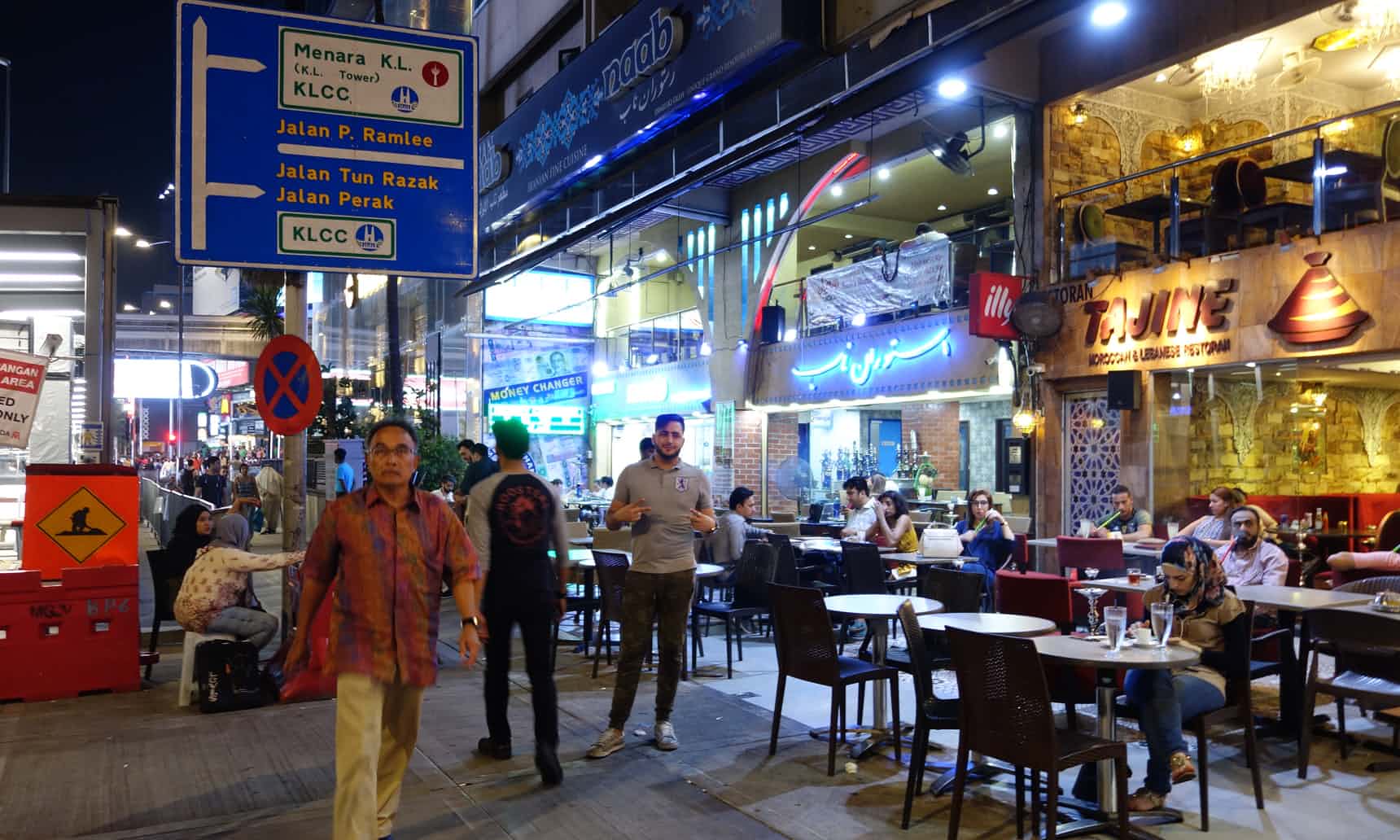 Coming back to the initial premise, targeting the Arab travelers, Maldives can gauge some lessons from Malaysia – a country dominating the Arab travel market. Initially establishing a government agency back in 2009, Islamic Tourism Center is an integral part of the Malaysia tourism, and through its works, the influx of Arab travelers has significantly transformed parts of Kuala Lumpur. The main strip on Bukit Bintang street offers almost entirely Arab and Middle Eastern food; and there are designer fashion boutiques, luxury hotels and the Pavilion Mall, where families from Saudi Arabia, the United Arab Emirates and many other countries spend hours shopping. But while other regional capitals draw their fair share of hard-drinking party goers, Bukit Bintang street attracts couples smoking shisha and drinking tea.
In this regard, Maldives has plenty to offer which can be embedded into the existing ecosystem. For instance, Arab travelers feel ease on their travel if its a Muslim country, and Maldives is a 100% Muslim country. In addition, almost all the resort provides direction of Qibla (prayer direction), private pools, private villas, halal food, Muslim staff, special buffets on Ramadan, spa treatments and the likes. Maldives is also one of the safest places on earth for travelers traveling with family and kids. One-resort-one concept denies any outsiders entering the property and requires prior reservation. Children are free to wander, play outside of their room/villa or the entire island, and parents need not worry overlooking their children. This is a luxury for any parent, especially for the Orthodox Arabs traveling with extended family members; and is a special marketing piece valuable for them.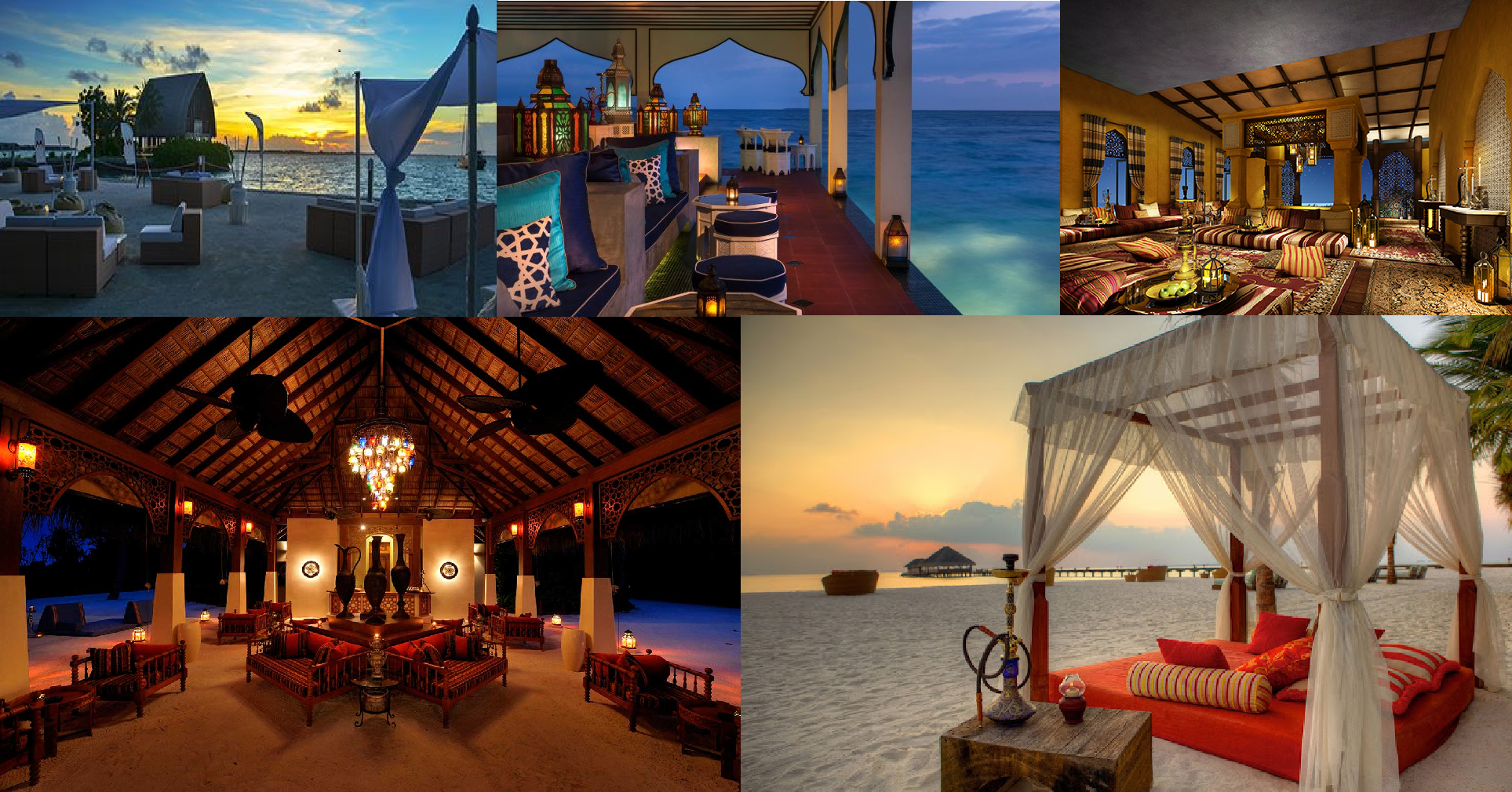 One of the oldest and deep rooted traditions in Turkey is the Nargile (Hookah), with both men and women finding great pleasure in smoking the waterpipe. The original hookah came from India, but it was rather primitive as it was made out of coconut shell. Its popularity spread to Iran and then to the rest of the Arab world. But it was in Turkey that the Hookah completed its revolution, and did not change its style for the last few hundred years. The hookah became a very important part of the coffee shop culture, finding its popularity in Turkey around the time of Murad the IV'th, (623-40).
Shisha (Hookah) lounges have made its way to Maldives promoting the Arab ambiance. For instance, Ottoman lounge in Ayada Maldives, Al Barakat's Shisha Bar at Four Seasons Landaa Giraavaru, Hookah Bar at the Sheraton Maldives Full Moon Resort & Spa, M-Lounge on the beach at Shangri-La's Villingili Resort & Spa, and also Hookah near the beach concept at Kanuhura Maldives Resort are a few to name. Hammam (Turkish Bath), on the other hand, might be new to Maldives but it is an Islamic variant of the Roman bath, steam bath, sauna, or Russian banya, distinguished by a focus on water, as distinct from ambient steam. The difference between the Islamic hammam and the Victorian Turkish bath is the air.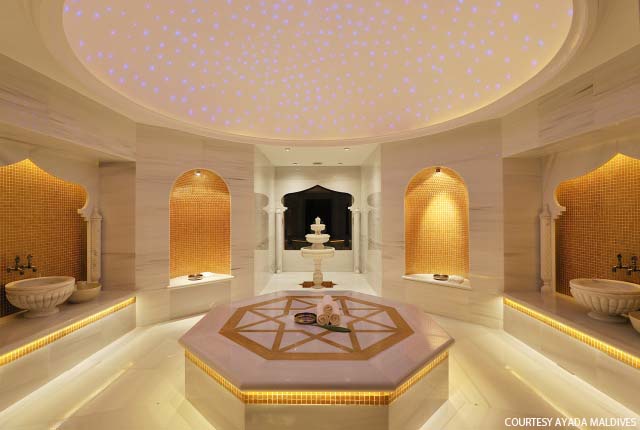 Based on the State of the Global Islamic Economy Report 2015 by Thomson Reuters (published in collaboration with Dinar Standard), the global Muslim travel expenditure, excluding hajj and umrah, is estimated to be worth US$142 billion in 2014 or 11% of the total global travel expenditure. Comparatively, this is a 6.3% increase from the previous year and is expected to grow to US$233 billion by the year 2020. Muslim travel consumer is already among the largest market in the world with only China (US$160 billion) and the United States (US$143 billion) ranking higher.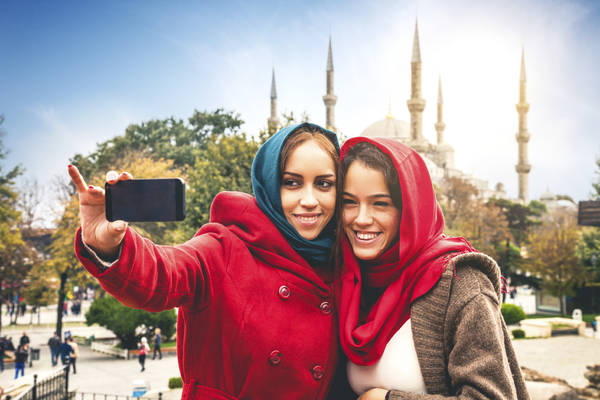 Additionally, Muslim travelers from Gulf Cooperation Council (GCC) countries are among the most sought-after in the Muslim-friendly travel market. Despite accounting for only 3% of the world Muslim population, the Gulf travelers from these countries represent 37% or US$52.3 billion of the overall Muslim tourism expenditure in 2014. Countries such as Saudi Arabia (US$17.8 billion); United Arab Emirates ($12.6 billion); Kuwait (US$9.7 billion) and Qatar (US$9.5 billion) are the top sources for global Muslim tourism spending, followed by Indonesia (US$7.6 billion) and Iran (US$7.5 billion).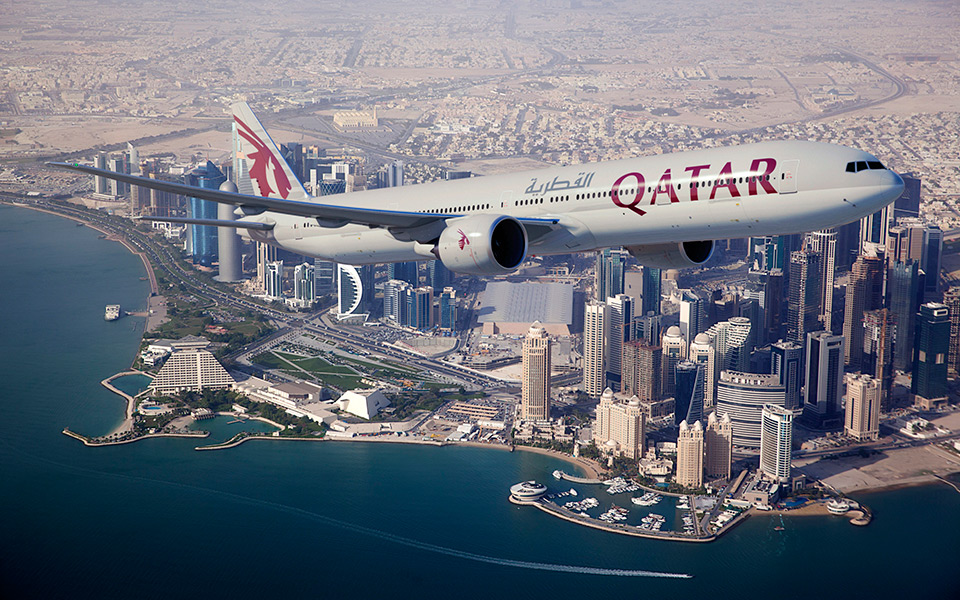 In addition, Maldives is in close proximity that houses the biggest airlines in the world and offering the highest connection to global cities – UAE (Dubai) and Qatar (Doha). Direct flights from both cities to Maldives enables further movement of Arab travelers. Although the latter currently undergoing a political dilemma, both cities act as a hub to Maldives that connects other cities in the GCC region. Given the context of religion and Arab significance in the Maldives, the only hurdle at this juncture is the promotion and marketing of Maldives to the Middle-East. Given the right blend of marketing, Arab rich segment can be easily captured to Maldives.