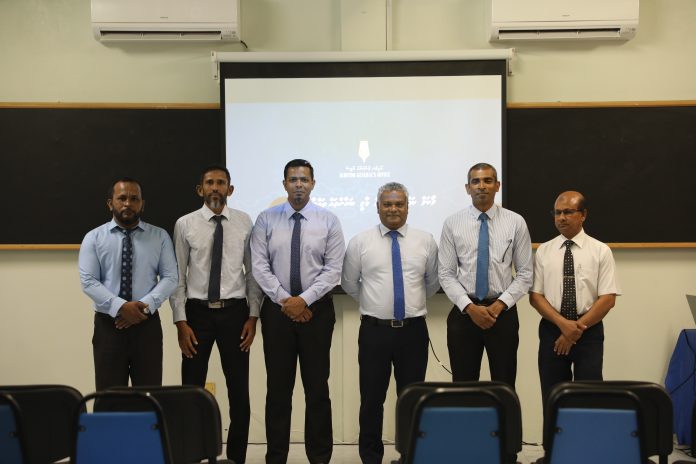 Auditor General's Office launches an online training program on Financial Statement Preparation for local councils. This program provides professional guidance in the process of preparing financial statements with proper financial management practices and books of accounts.
The video was launched by honorable MP and chair of Decentralization Committee Mr. Ali Niyaz, during the ceremony held at Kulhudhuffushi City. Addressing the gathering, Mr. Niyaz emphasized the importance of maintaining accurate financial statements and following proper accounting standards to build the credibility of local councils.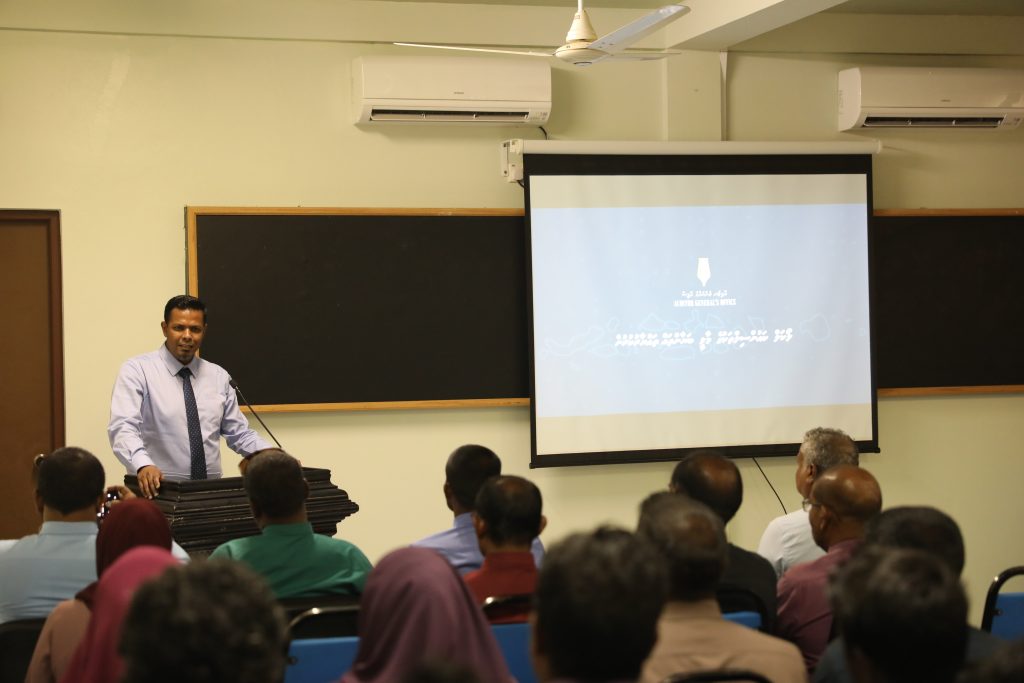 In addition Auditor General Mr. Hassan Ziyath highlighted the need for a convenient way of training the financial and accounting staff of local councils across the country and how this training video is the solution to build the necessary skills of those staff.
This open program will aid in maintaining credibility of the councils over the decentralization system in the Maldives.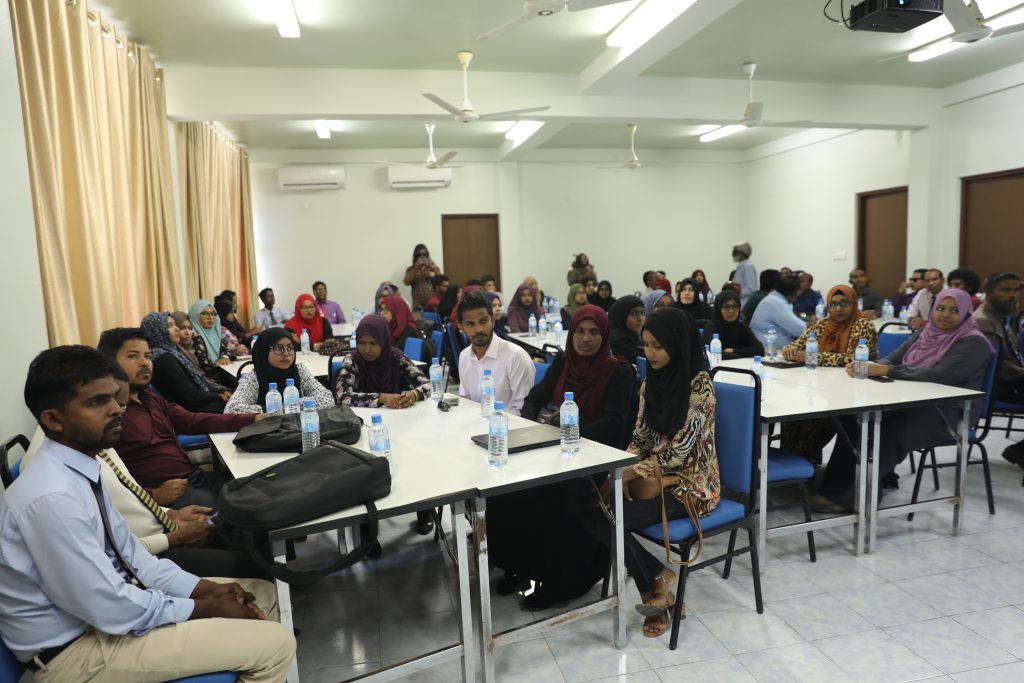 The training is accessible at the YouTube channel of AGO linked below: https://www.youtube.com/channel/UCh-SXDIRIWPRoeC6iGGe3EQ
And from AGO website:
http://www.audit.gov.mv/webpage.aspx?pageID=83