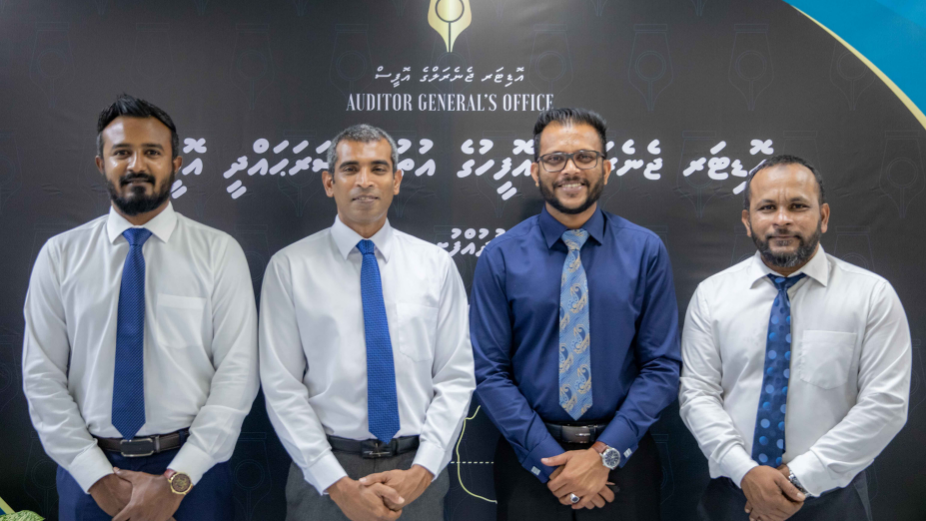 Auditor General's Office has established their Northern Regional Office (NRO) in Kulhudhuffushi City on Monday.
The office opening ceremony took place in a special function held at Nothern Office Complex of the city. The office was opened by Chief Guest of the ceremony Parliament Member, Kulhudhuffushi North Constituency, Yasir Abdul Latheef and Auditor General Hussain Niyazy. 
During his speech, MP Yasir highlighted the importance of proper monitoring on public finance administration. Addressing the gathering, AG Niyazy emphasized on the importance of having a regional office in the Northern region.
With the establishment of Northern Regional Office, AGO has achieved another important milestone on the journey to bringing the audit service close to the public and increasing citizen participation in audit. AGO has established regional offices in the northern and southern ends of Maldives.