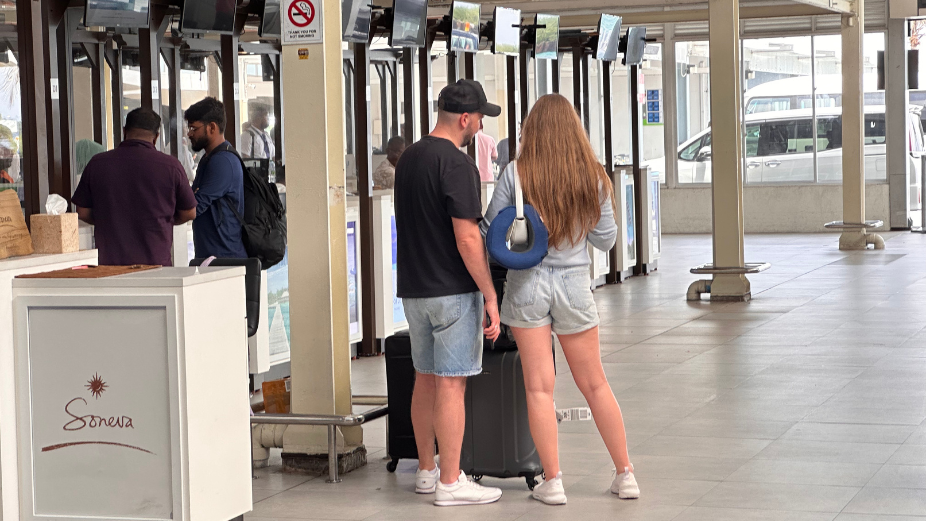 Recent data released by the Ministry of Tourism indicates that, as of August 2nd, the picturesque island nation has already welcomed 1,086,074 tourists. This represents a significant 13.7% increase compared to the previous year, during which the Maldives received a total of 955,502 visitors within the same period.
Among the top countries contributing to this surge in tourism, Russia claimed the highest spot, with 128,404 tourist arrivals in the Maldives. India followed closely behind, with 123,151 arrivals, while China secured the third position, welcoming 94,476 tourists to the island nation as of 2nd August 2023.
To accommodate the growing number of visitors, the Maldives currently boasts an operational capacity 61,564 beds, encompassing a range of accommodations. This includes 41,813 beds across 175 resorts, 1,640 beds in 13 hotels, 14,944 beds in 911 guesthouses, and 3,167 beds in 161 safari vessels.
Moreover, the influx of tourists to the Maldives has been on a steady rise. In August of the present year, the daily average count of visitors was approximately 5,075. This positive trajectory has persisted into the current month as well, with figures indicating an upward trend. Specifically, during the period from August 1st to 2nd, the average daily count reached 5,419 visitors.