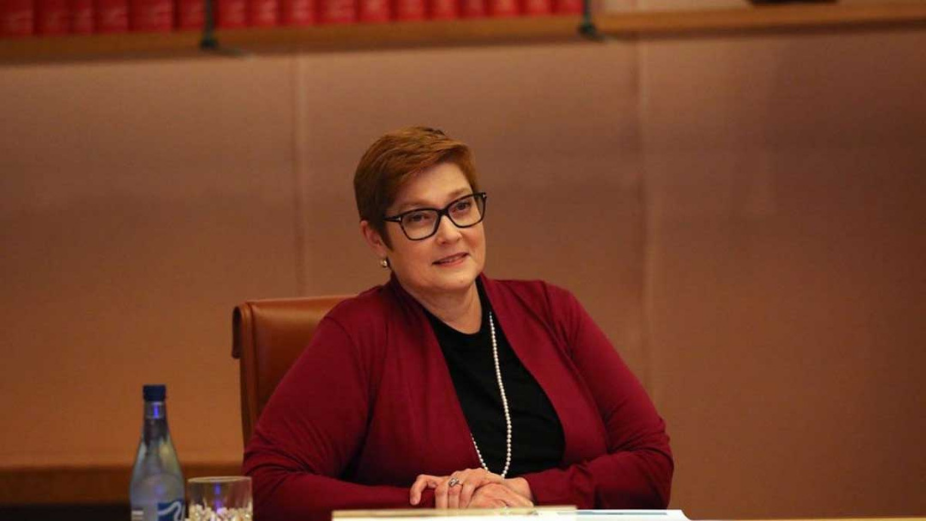 Minister of Foreign Affairs of Australia, Senator the Honorable Marise Payne via a press release on Friday, announced that Australia will open a High Commission in Malé to strengthen engagement with an important Indian Ocean neighbour.
In her statement she stated that, a permanent Australian diplomatic presence in Maldives will build on the shared aspirations of Australia and Maldives for a stable, secure and resilient Indo Pacific.
The new Australian High Commission will support the commitment of both countries to democratic institutions and enhance cooperation with multilateral, Commonwealth and regional organisations. It will promote enhanced cooperation on maritime security, combatting transnational crime and collaboration on climate change and the blue economy.
The establishment of a High Commission will also strengthen development cooperation and increase opportunities for trade, investment and connectivity in the North East Indian Ocean.
Further, the press release notes that Australia looks forward to working with Maldives on realising this significant step in expanding the diplomatic relationship.